GRATEFUL FOR 2017, AND STAYING GRATEFUL IN 2018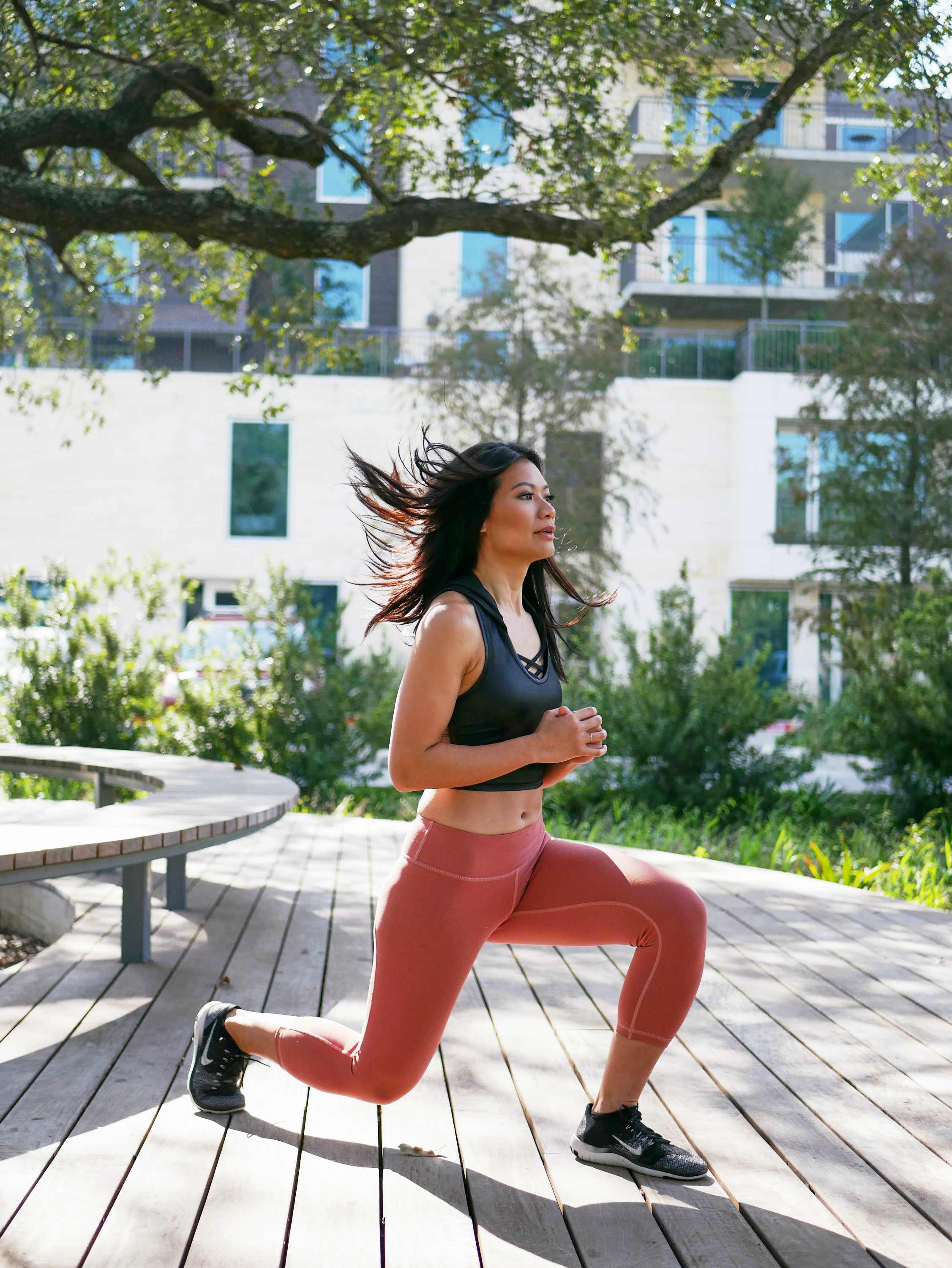 2017, I am grateful for you! So grateful for the many lessons and opportunities that you brought me!
EXPLORATION.
New destinations: Oceanside and Tulum
Trips to explore a local new fave, Galveston, and local old fave, Austin
QUALITY TIME.
Many drives home to Florida
Flights to visit my best friends in Georgia, San Antonio, and D.C.
LOVE.
Self - Learned the need to prioritize and make the time to care for my mind, body, and heart.
Strengthened the relationships that are most important to me, especially the one with my boyfriend. We learned that communication is so important!
CONNECTIONS.
I received amazing opportunites to collaborate with brands and people that I admire and threw a successful event!
KNOWLEDGE.
Last year, I started teaching HIIT classes, and I passed my Group Fitness Instructor exam! I am ACE Certified, y'all!
2018
In 2018, I want to continue to LEARN, GROW, GIVE, and LOVE in all areas of my life.
I want to also stay focused on my dream. There are many exciting things lined up for To The Nines, and I am so excited!
Thank you for reading, and please follow my social platforms for more updates of all things beauty, style, nutrition, and fitness! :) Icons below are linked.
Cheers to an amazing 2018!
Photographer - Duy Ta
xo,
Teresa Thuy