HIIT + Abs with TTN and Yari at MALK Event
Yari and I love getting the community to move! Yari started RunTuesdays, a weekly run group that meets at Buffalo Bayou Park, and is also an ACE Certified personal trainer. Y'all know I enjoy hosting and curating events and teaching group fitness classes all over Houston. So, thank you, Yari, for inviting me to co-host this event at MALK BevBar with you!
GO, YOU!
We had an awesome group show up for HIIT + Abs + MALK. I led everyone through a warm-up and 20 minutes of HIIT, then Yari put everyone to work through 20 minutes of abs exercises and a cooldown, before we chilled out with a MALK beverage.
Check out the photos from Adam Coco Photography of HIIT + Abs with TTN and Yari!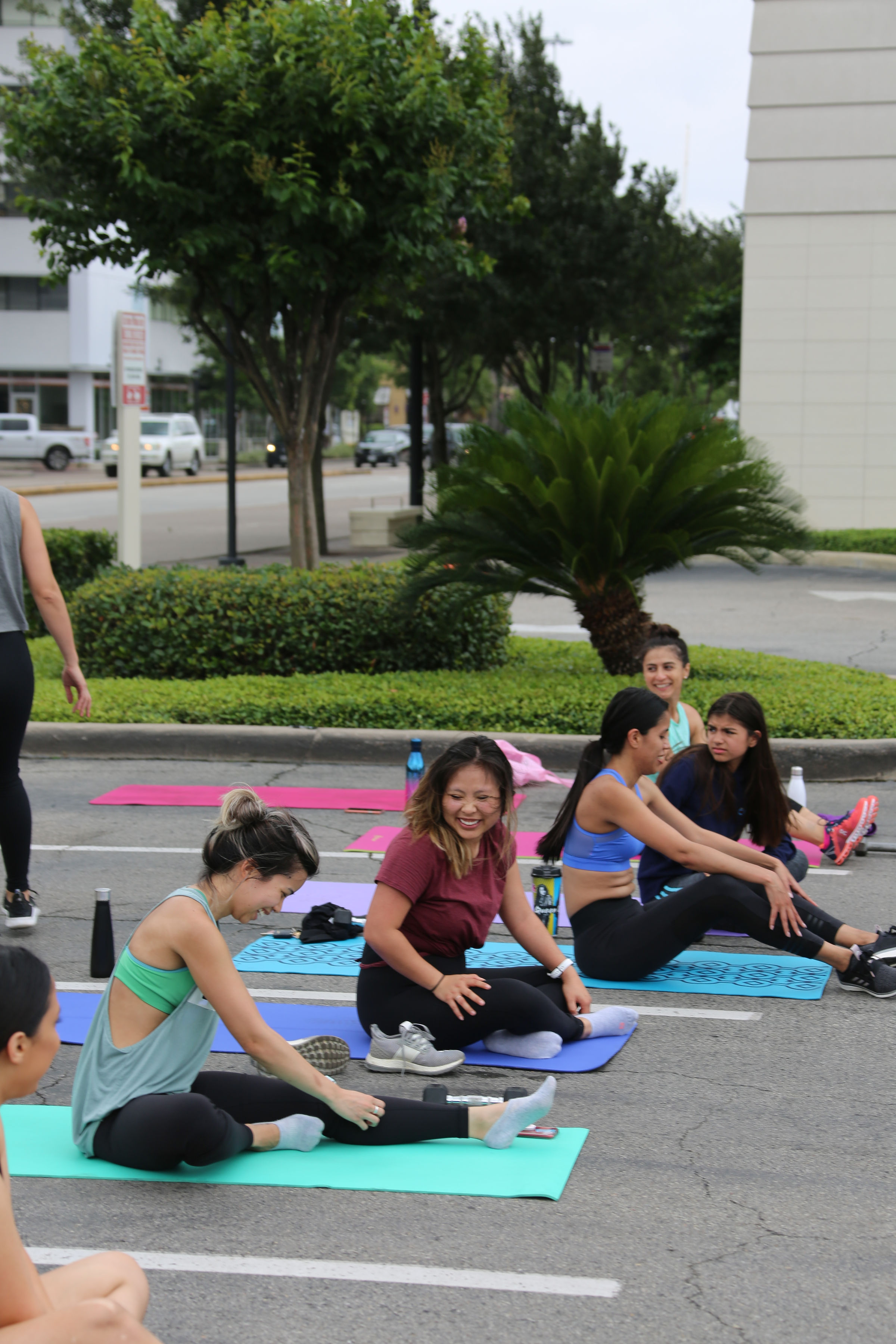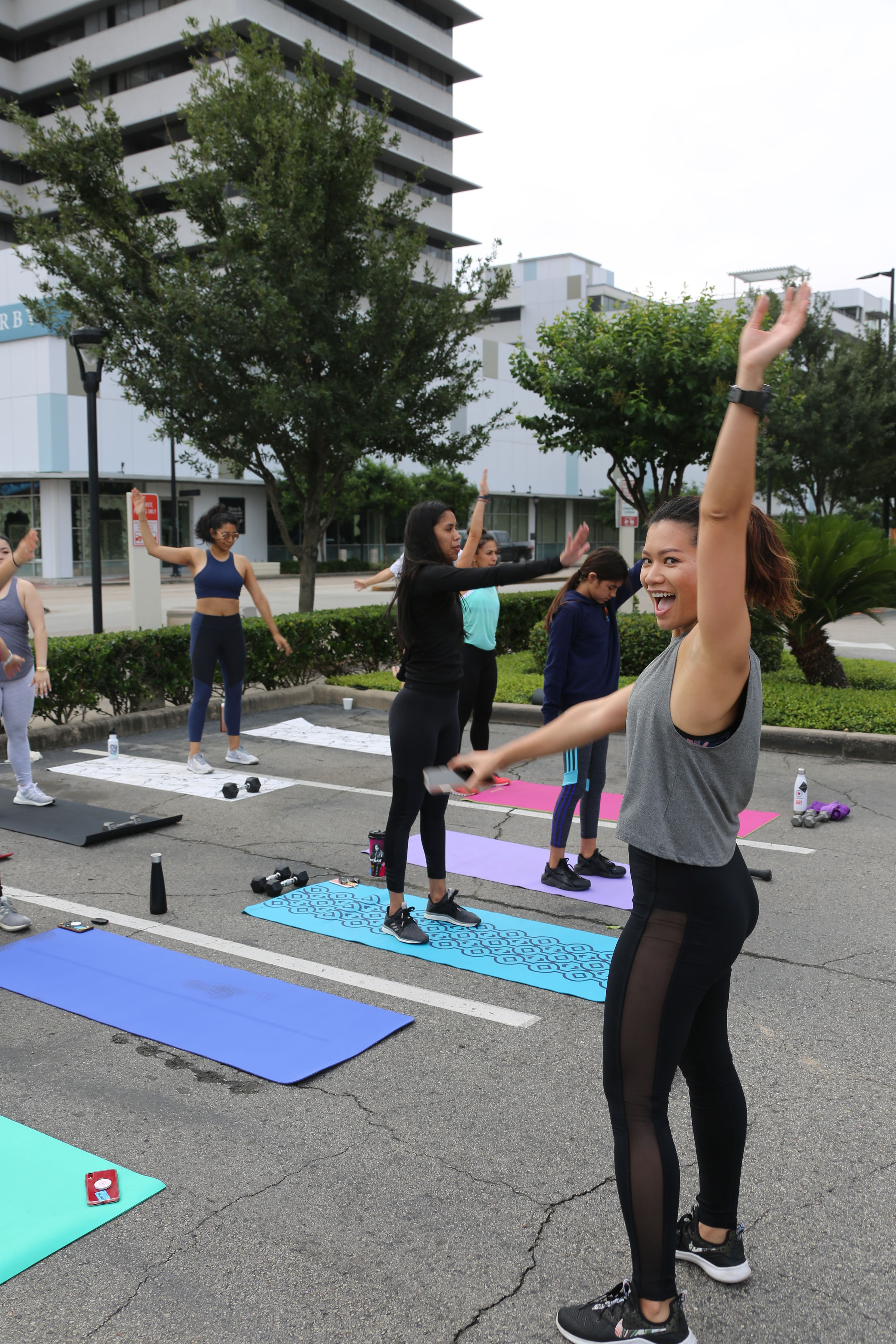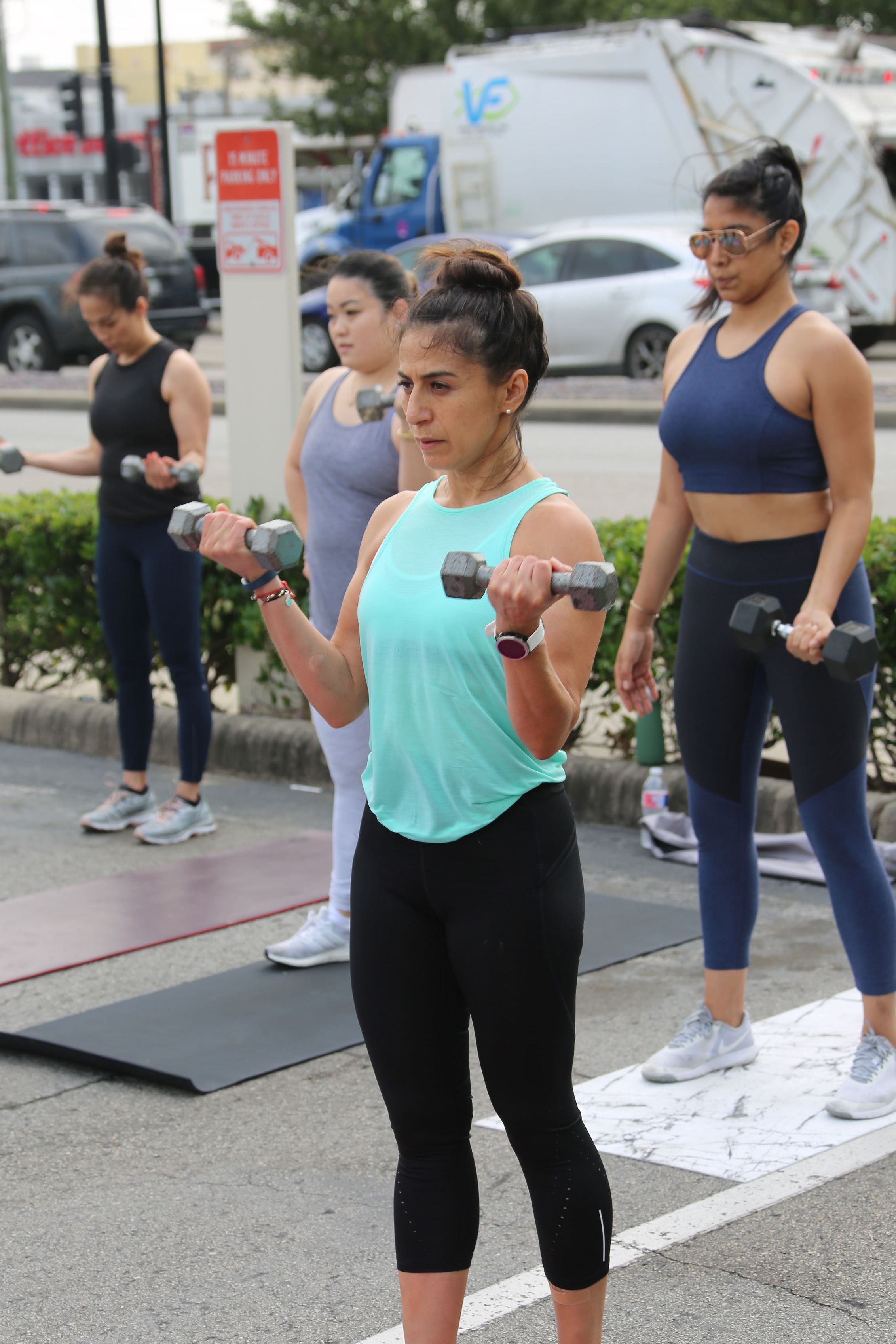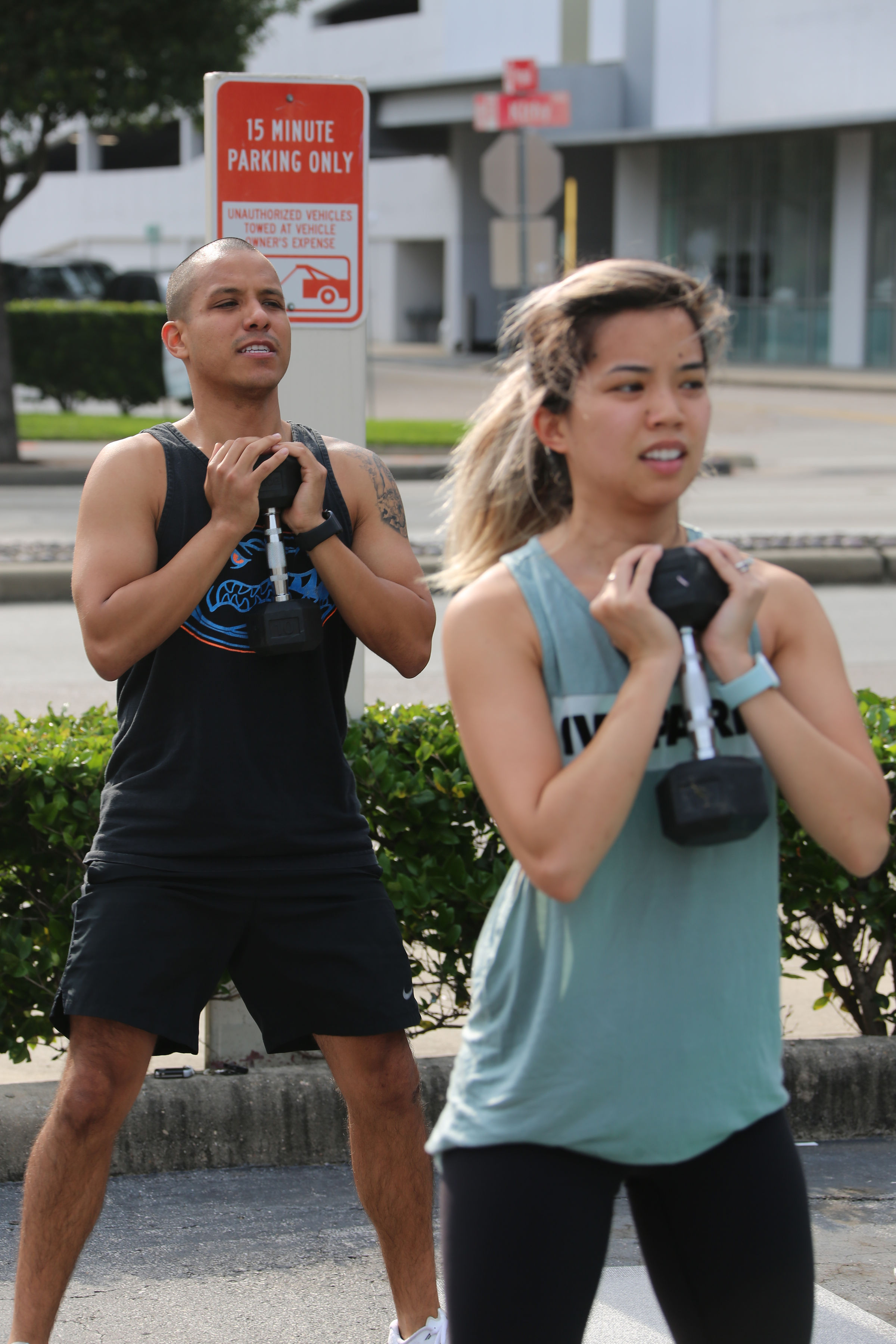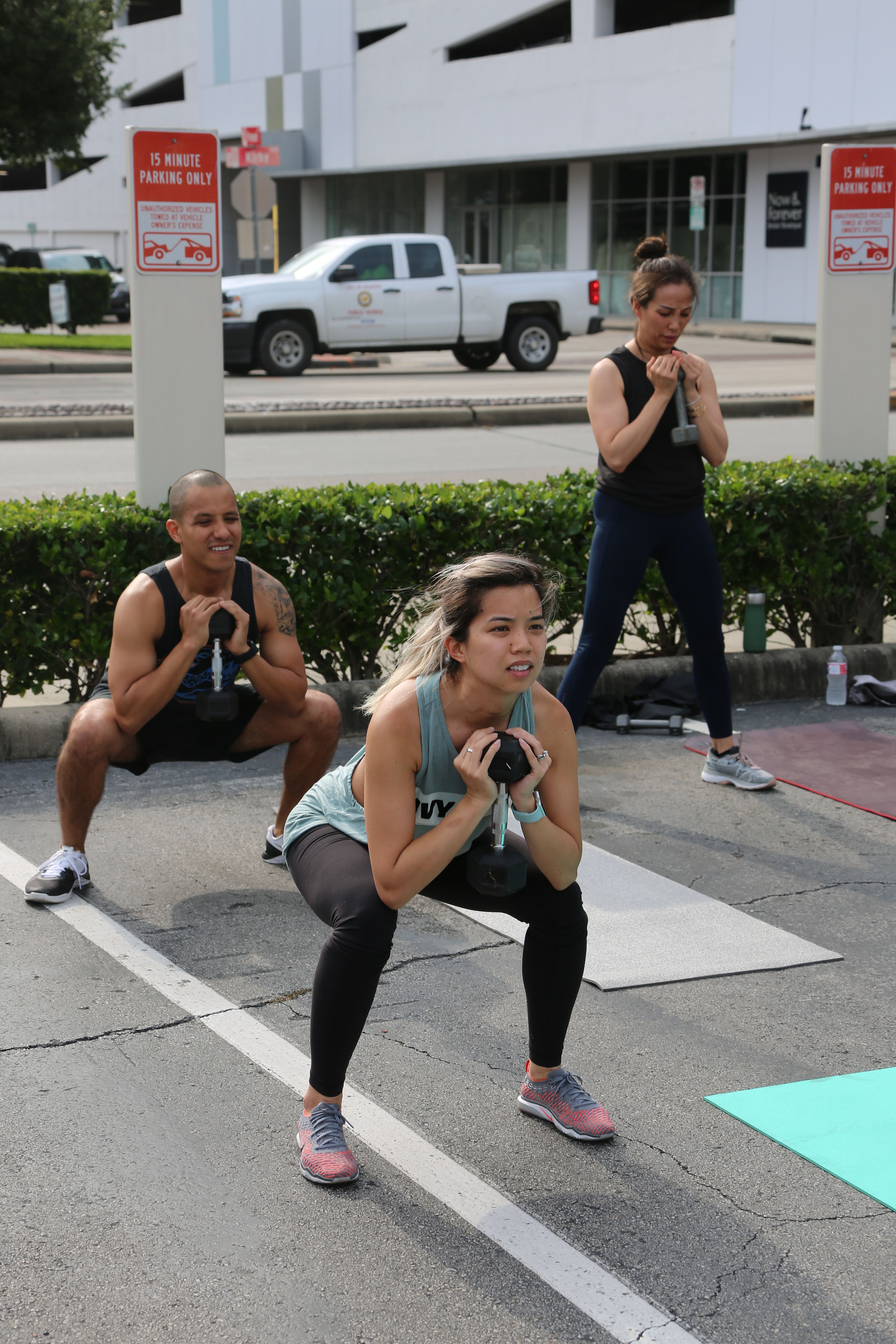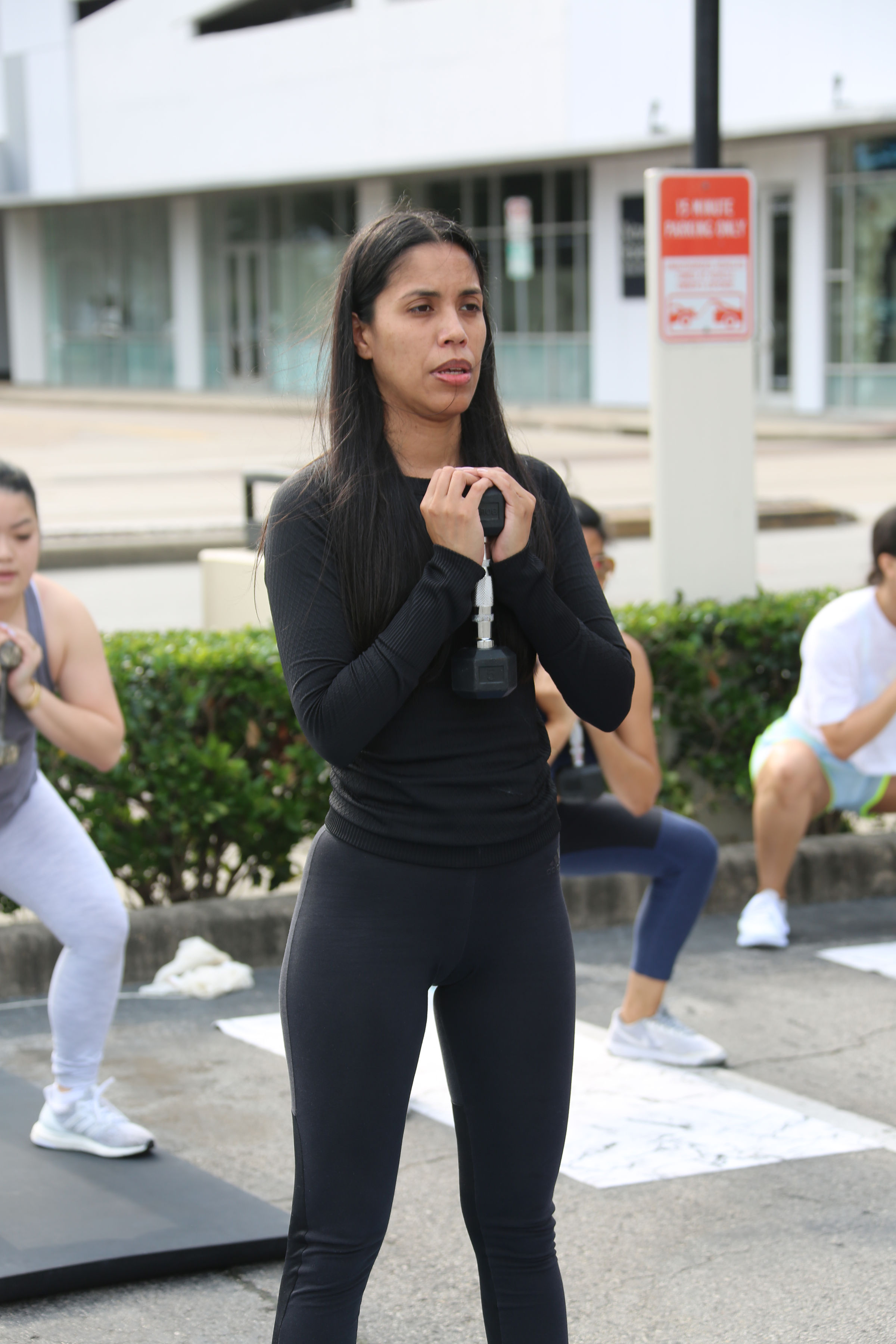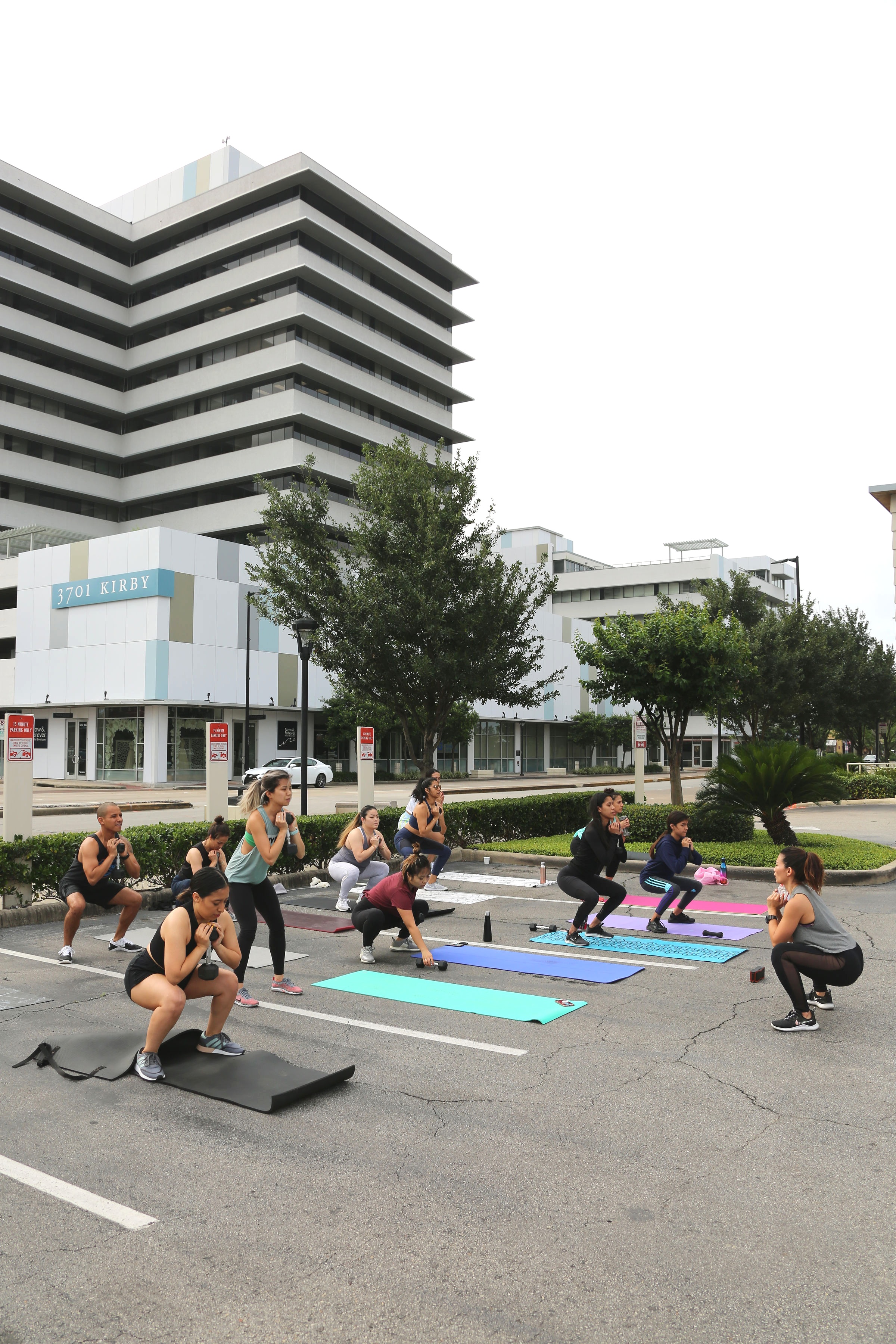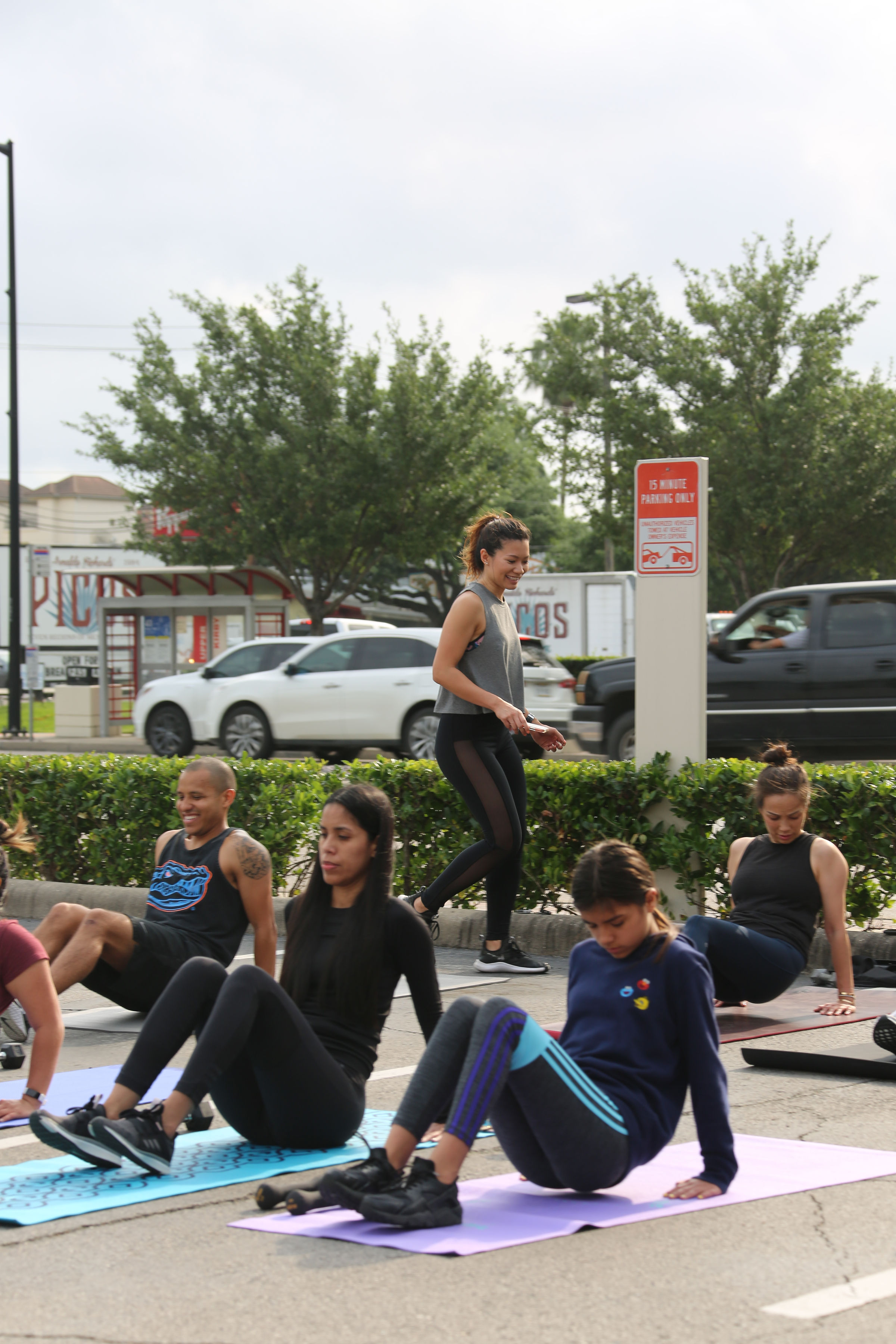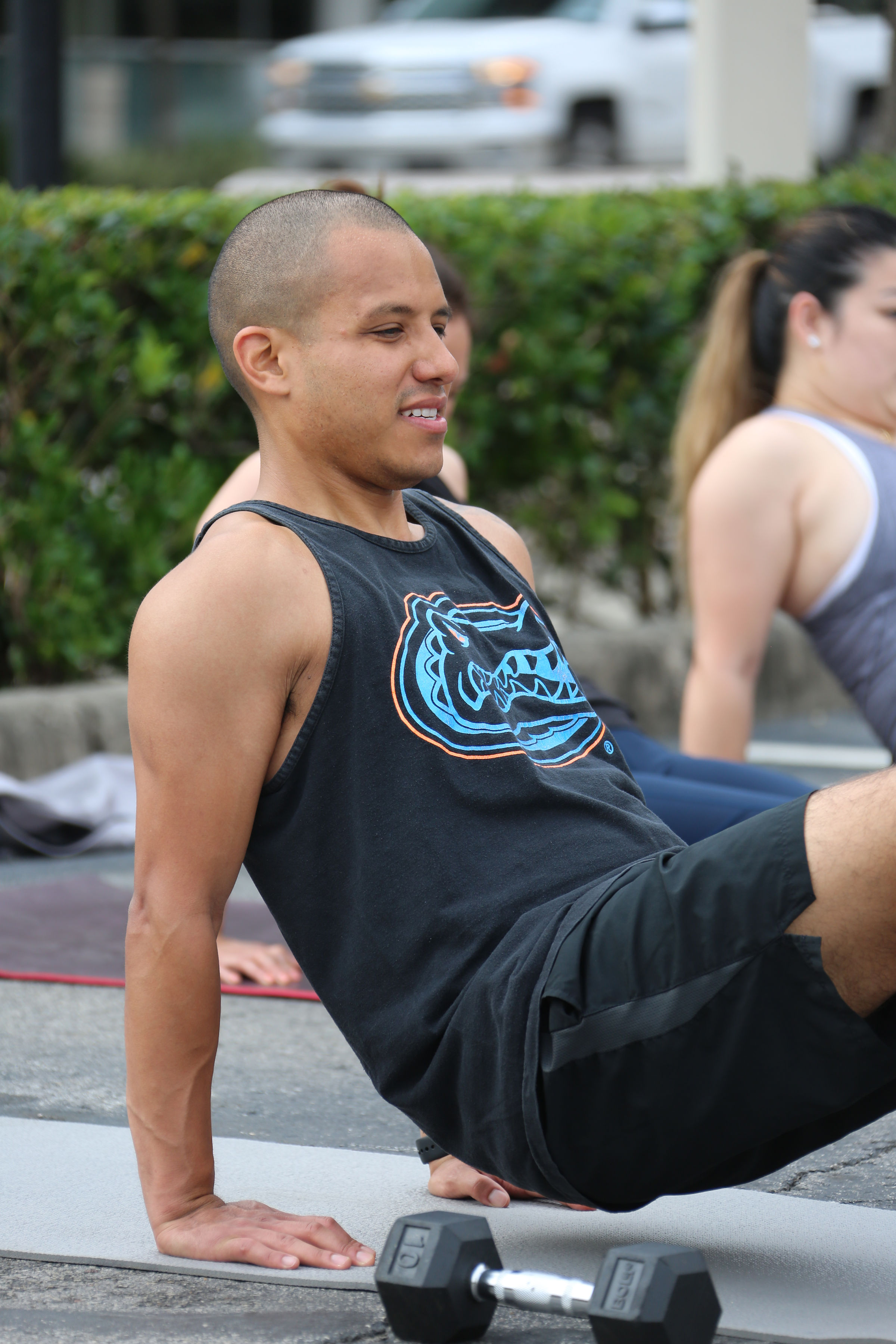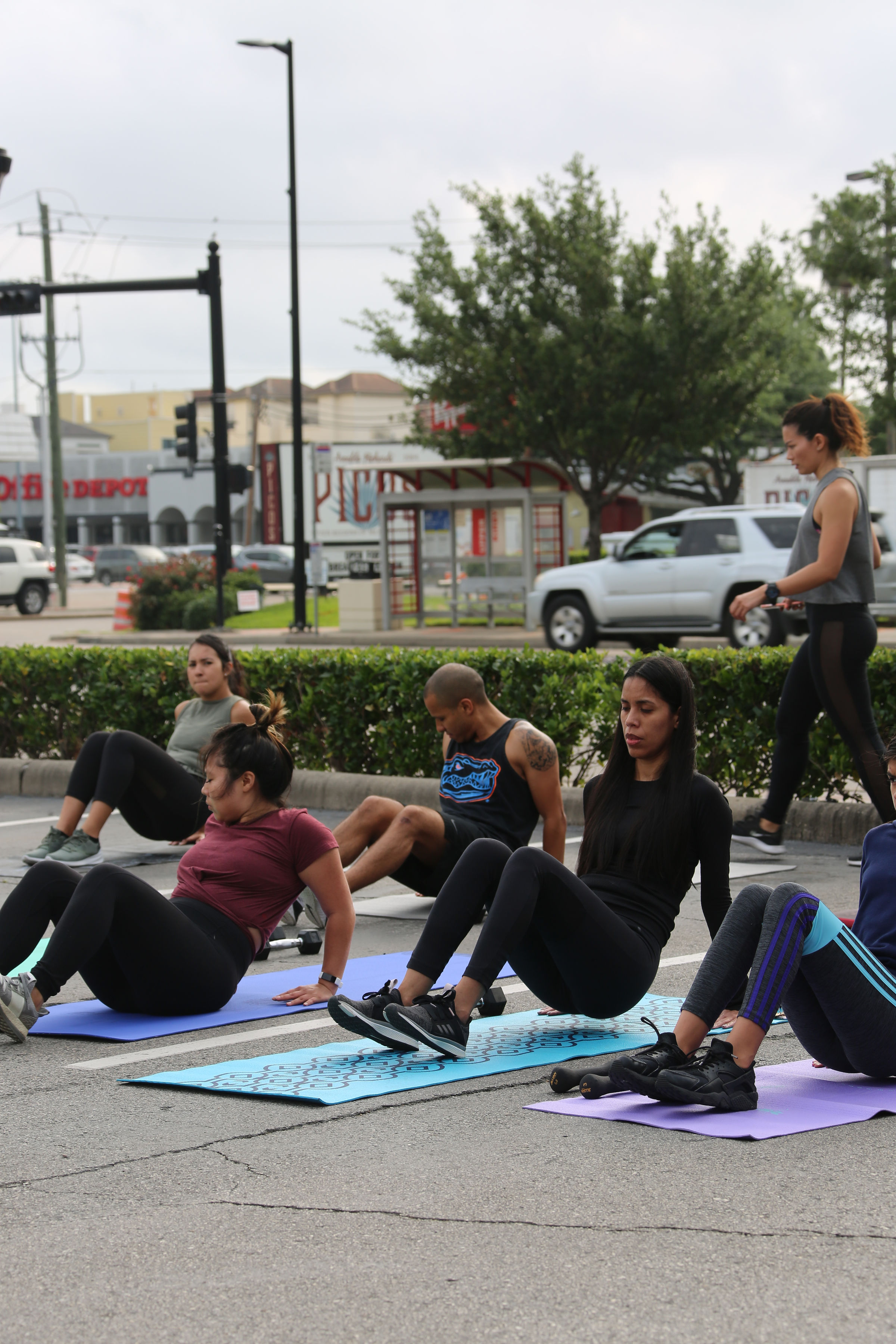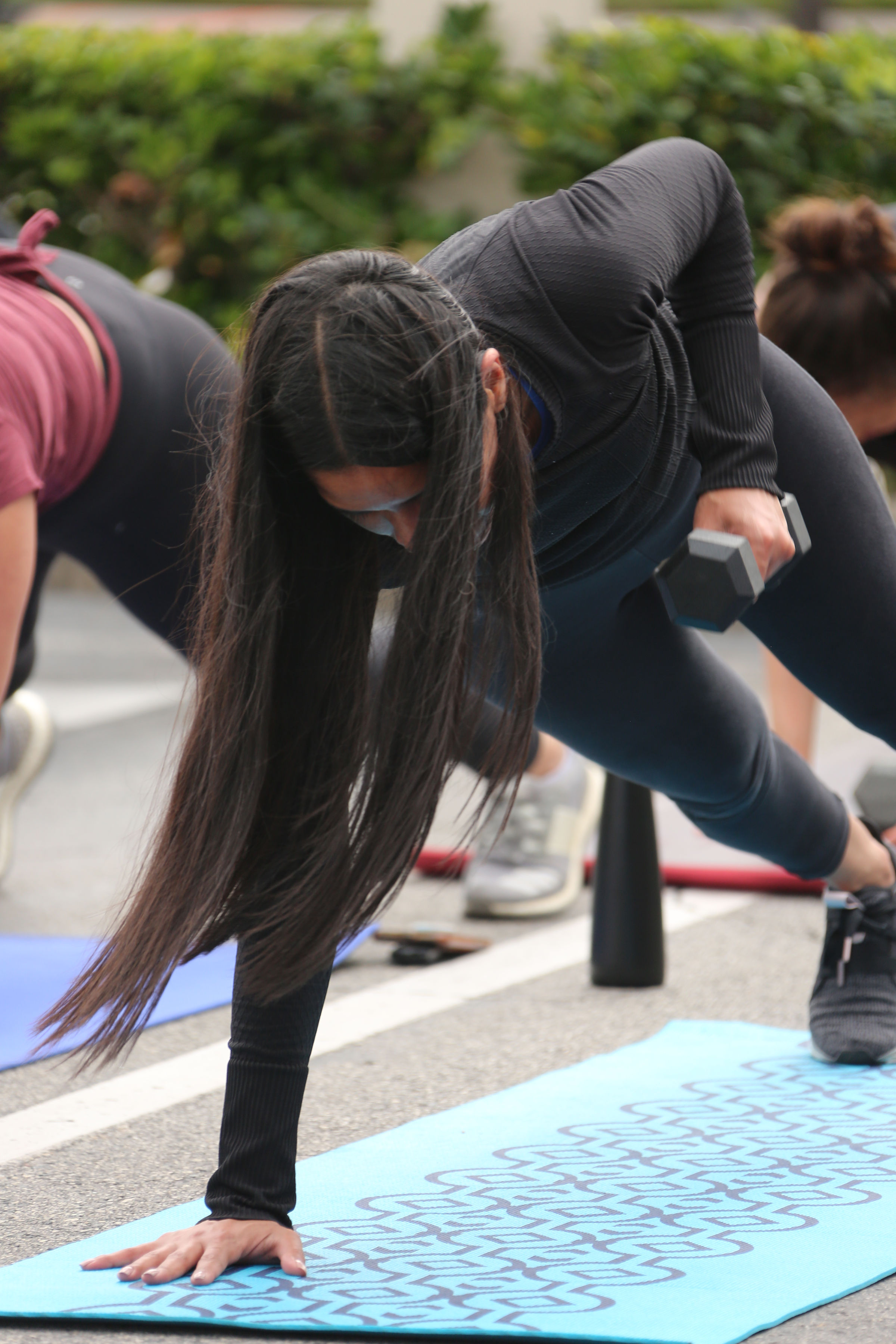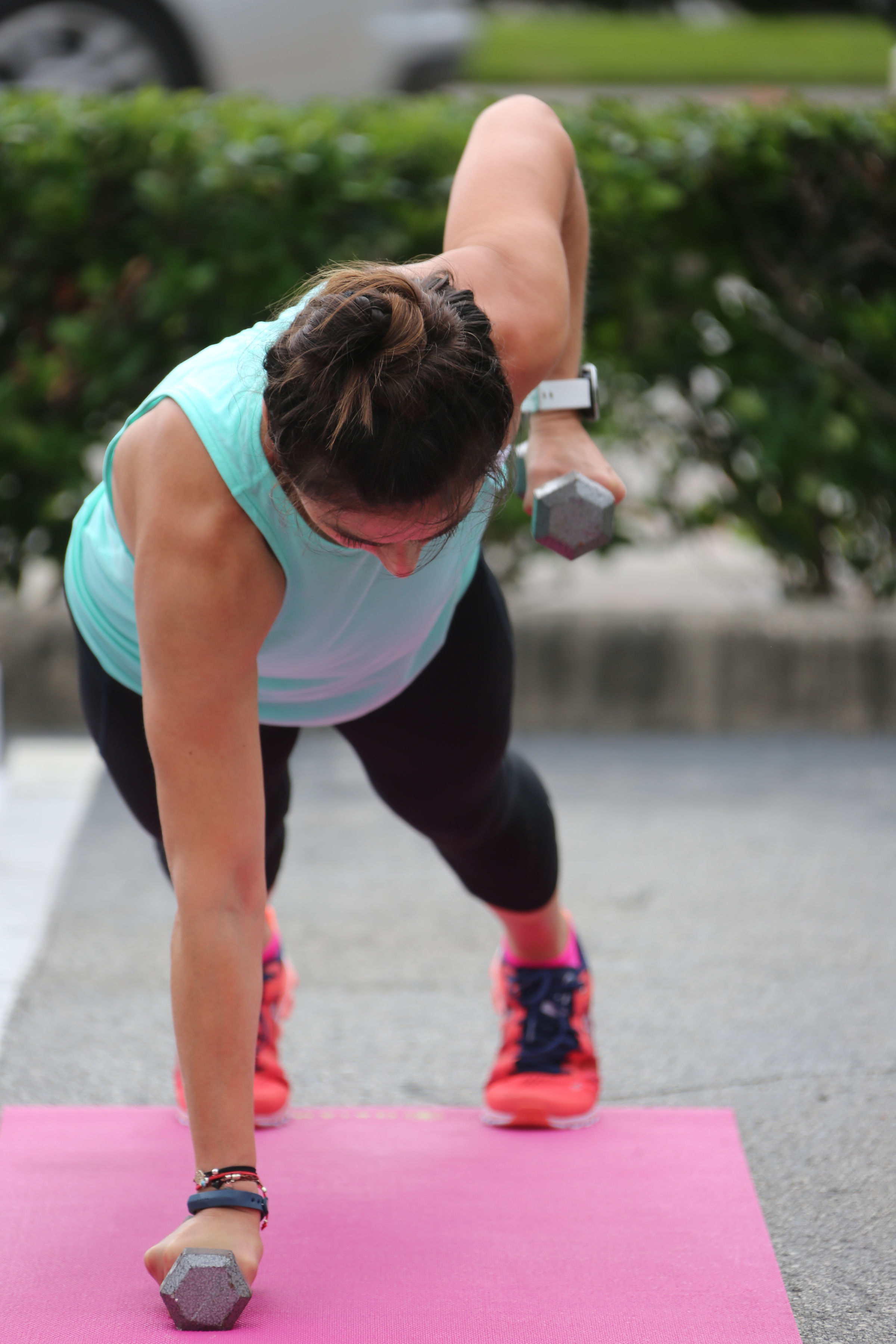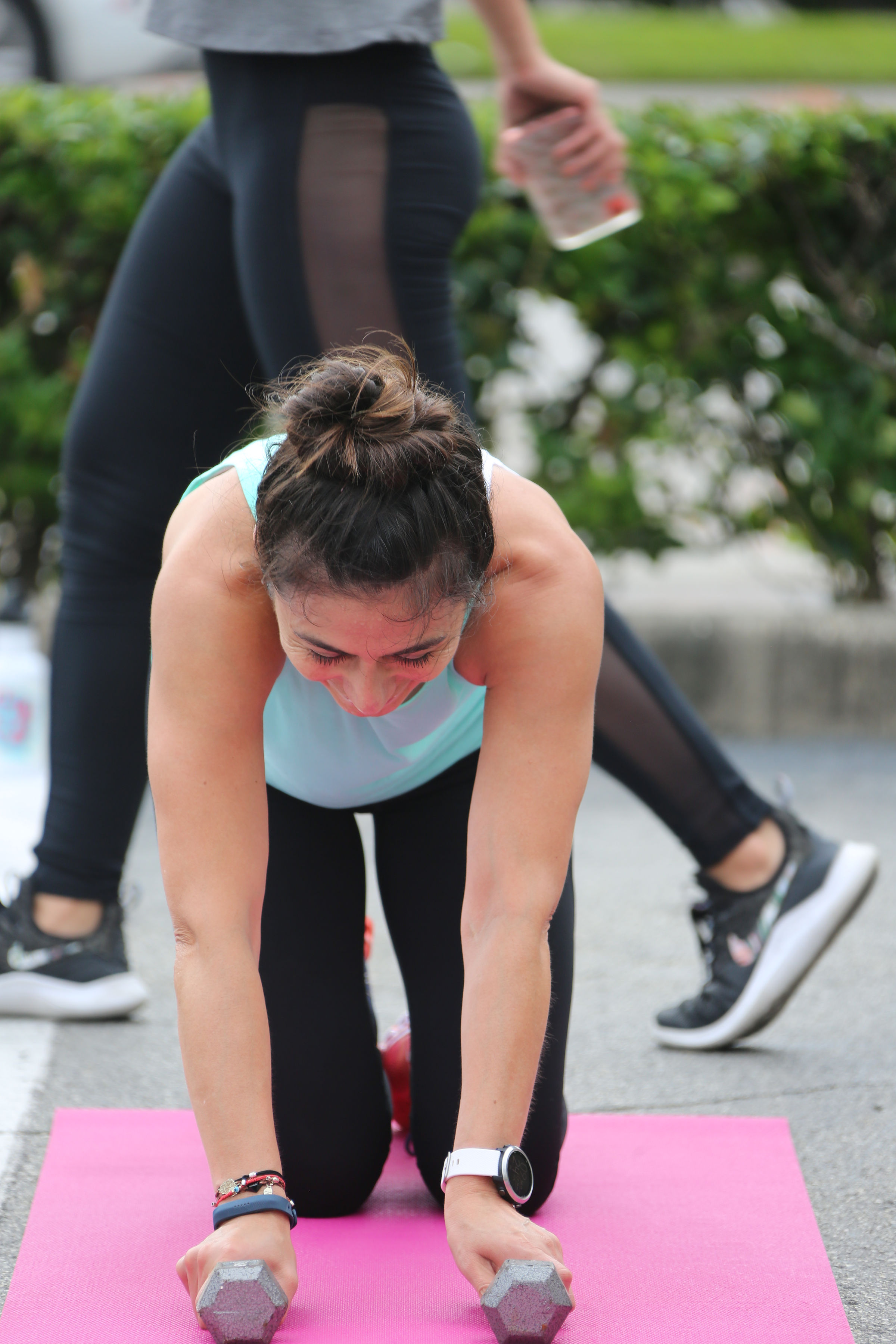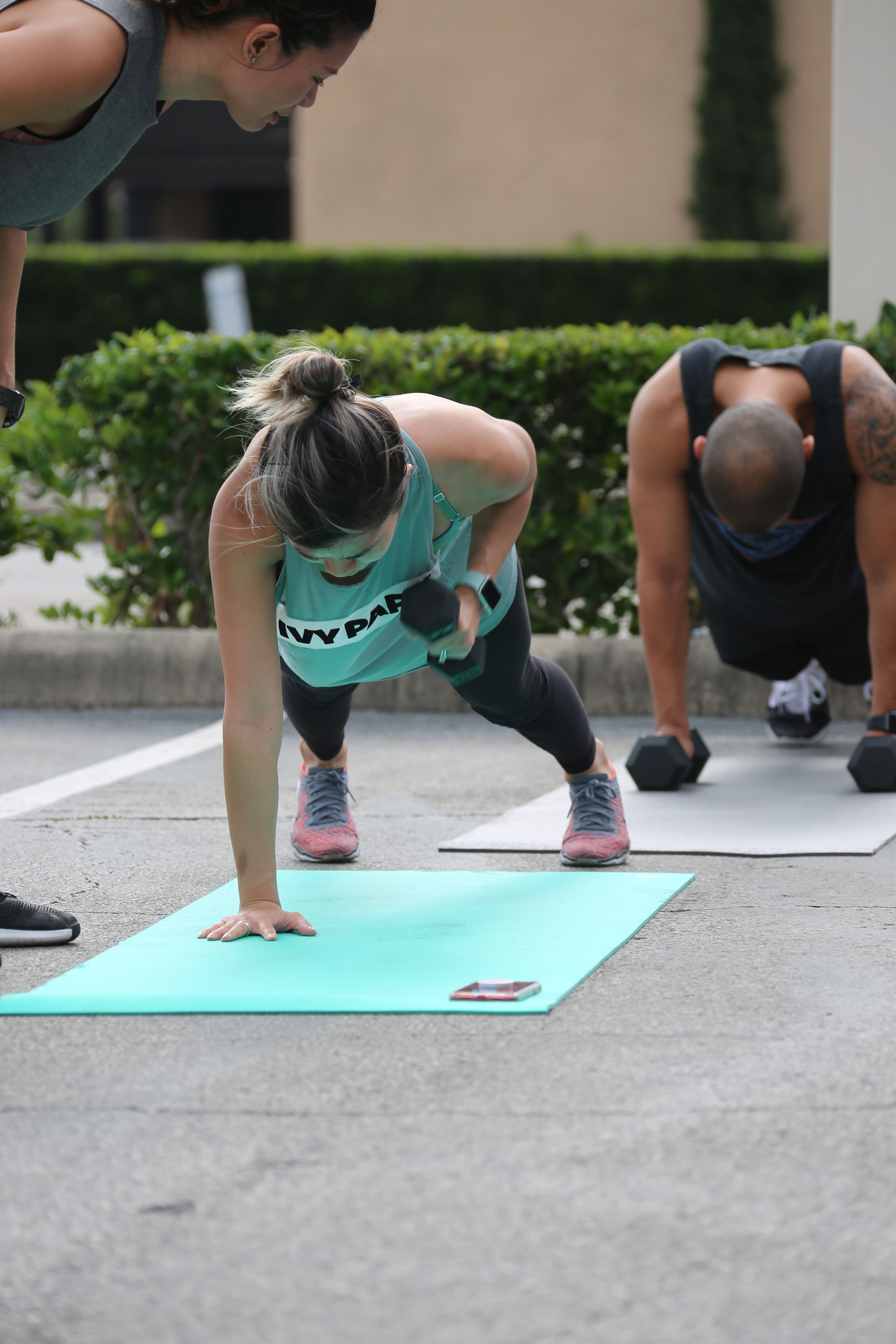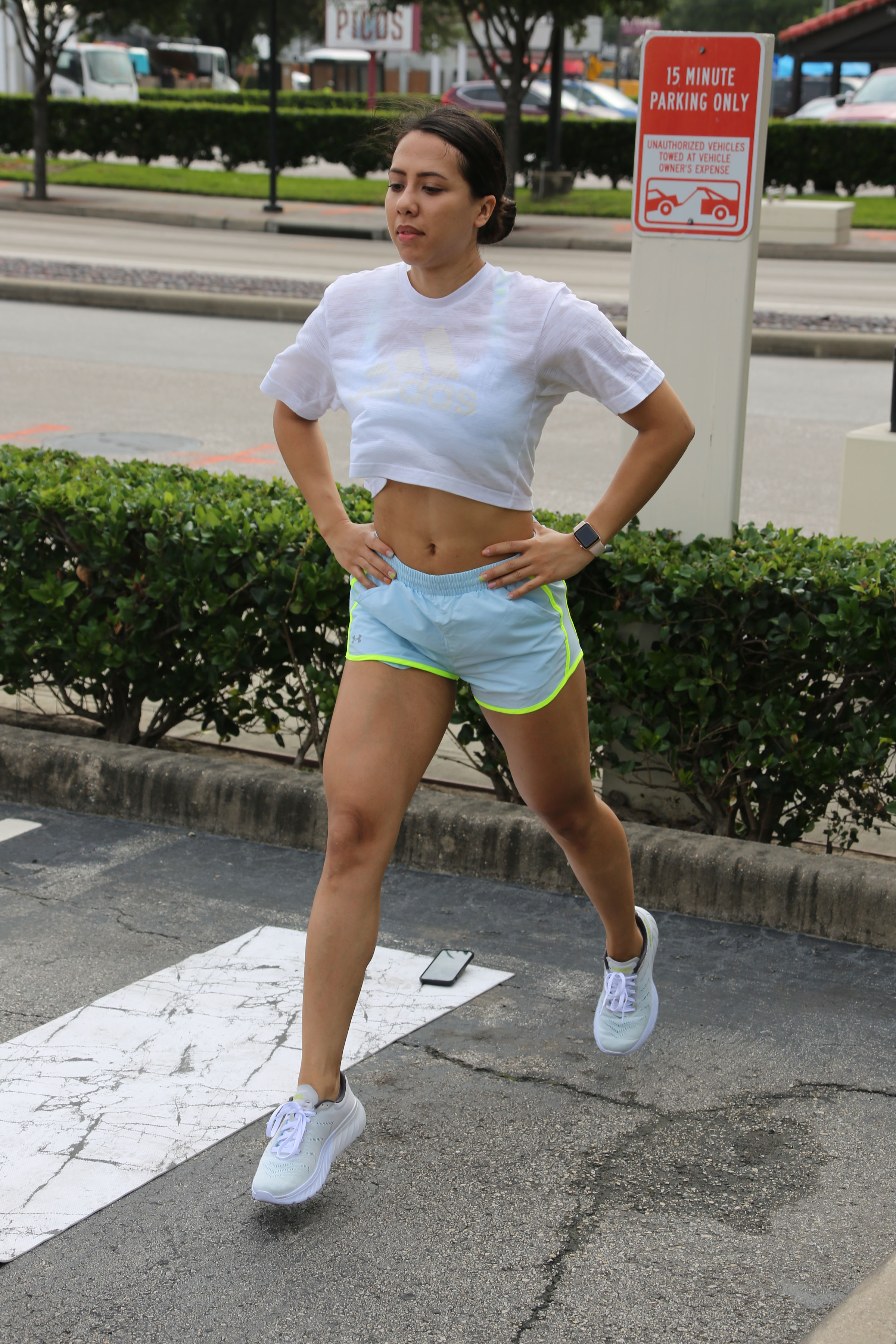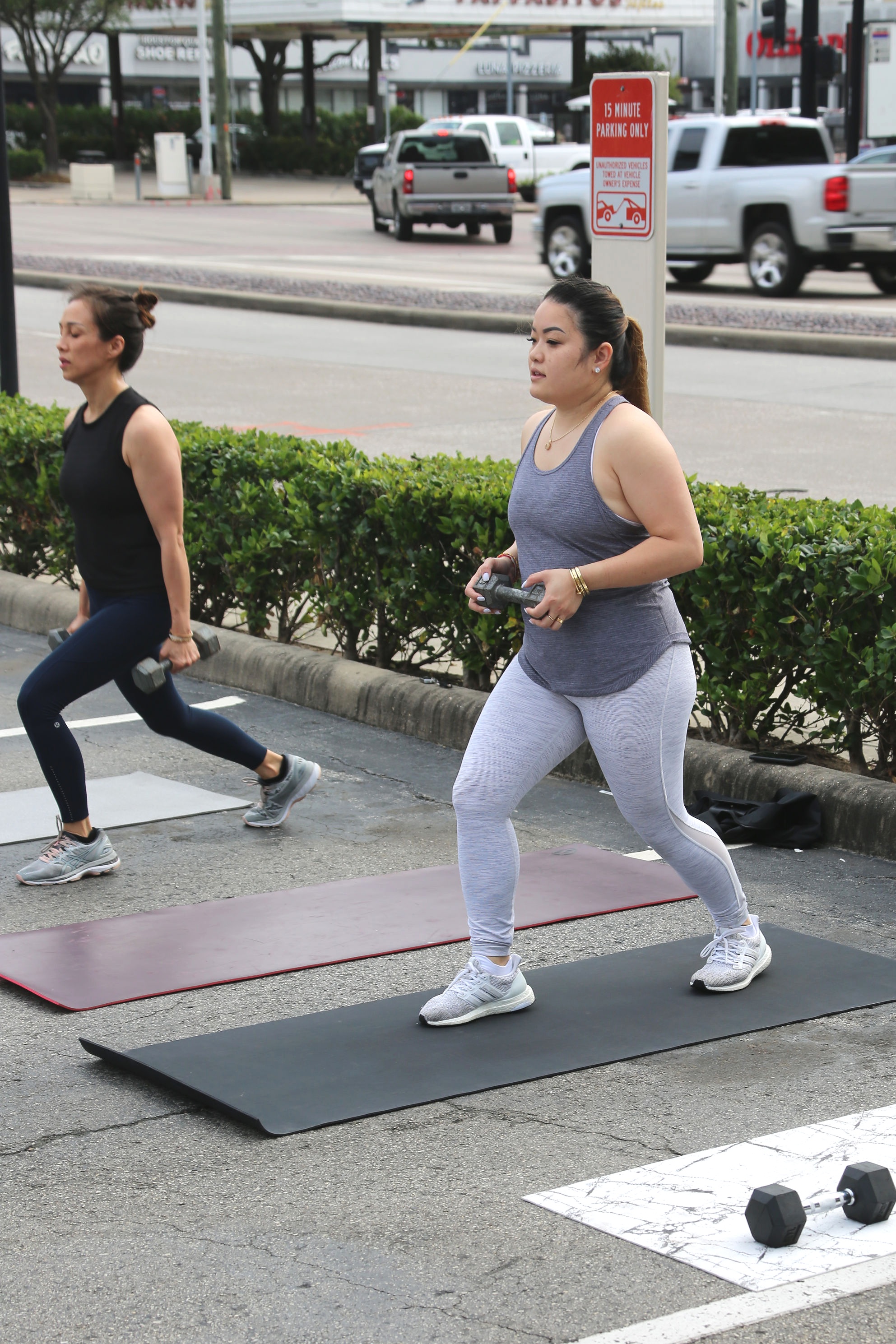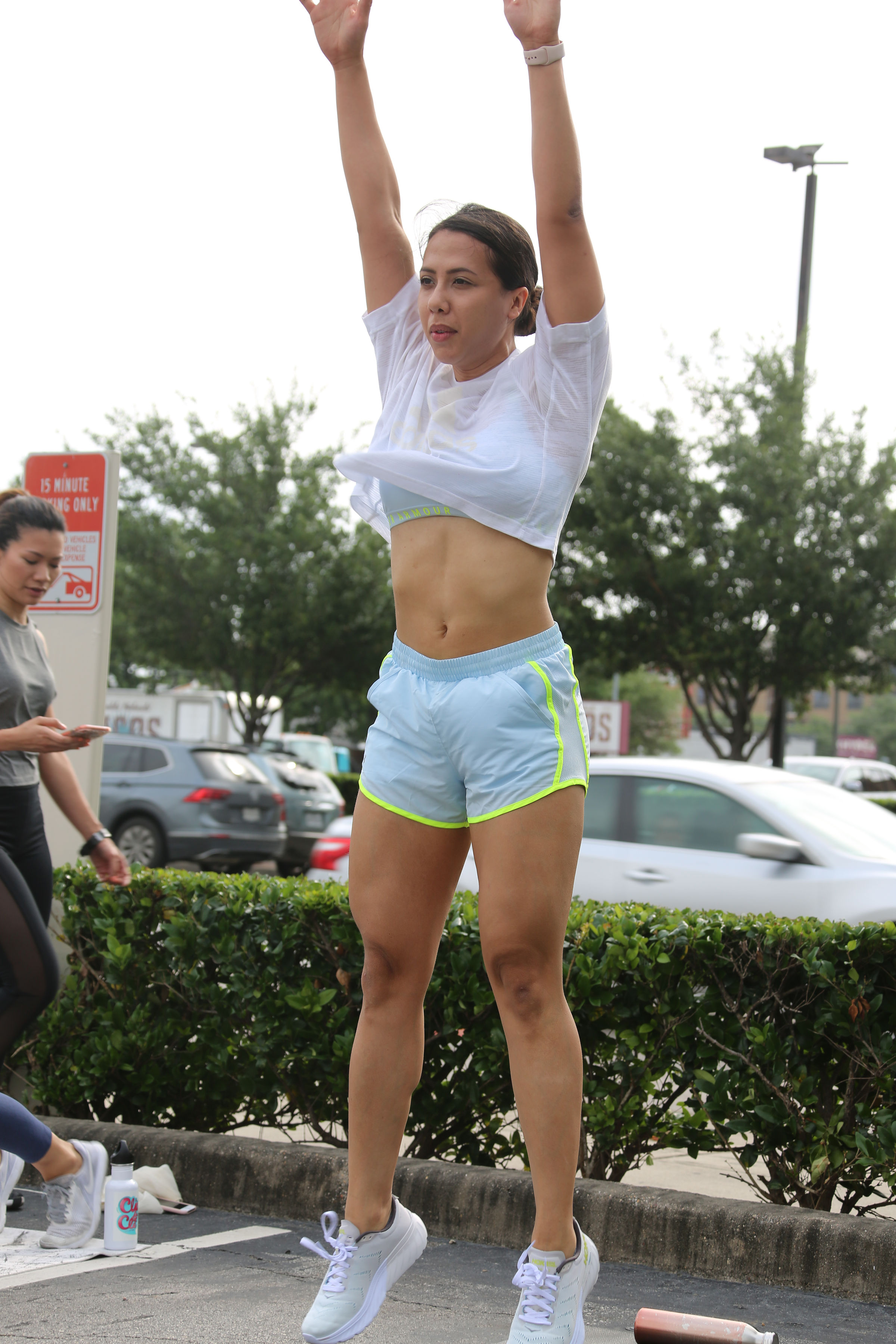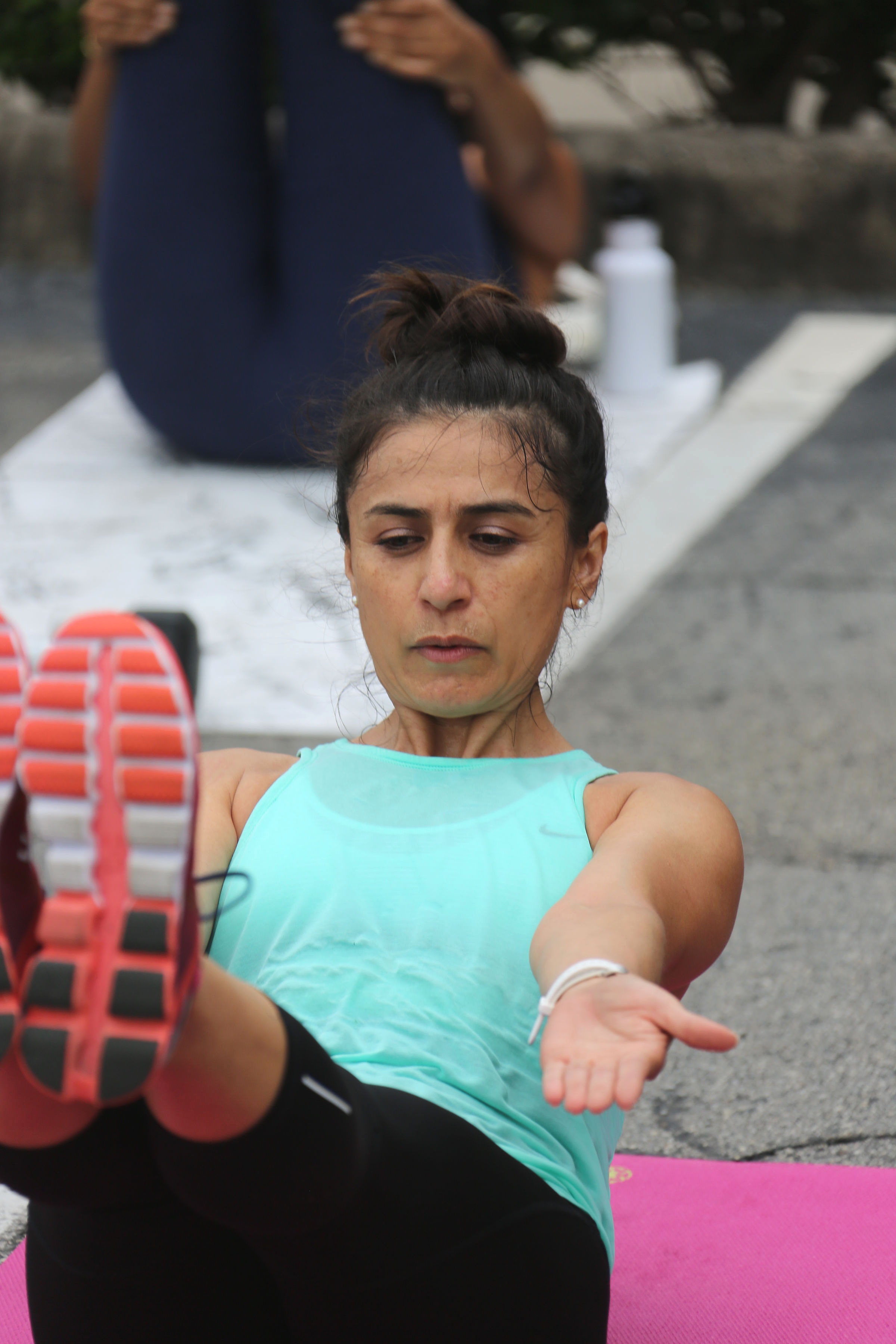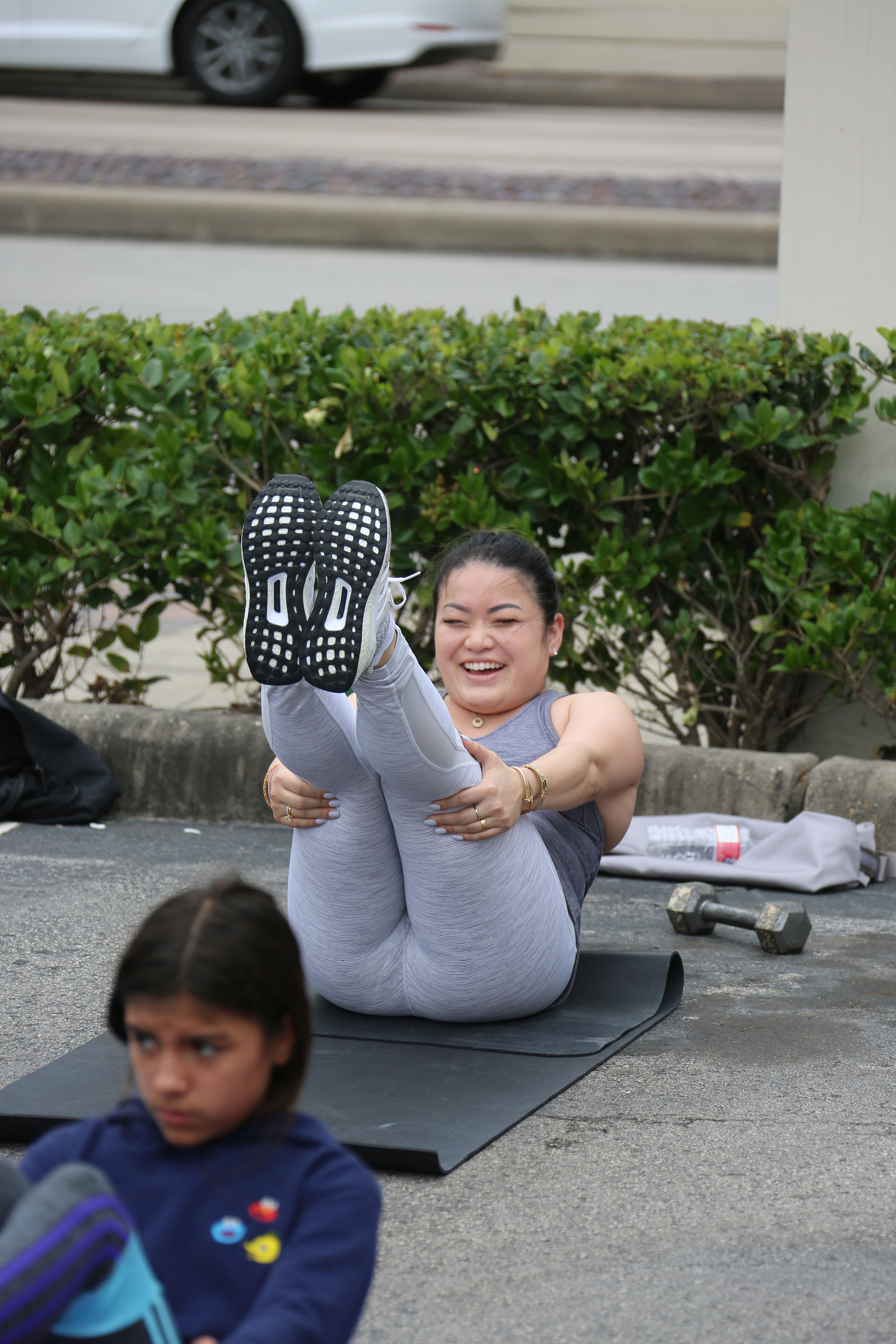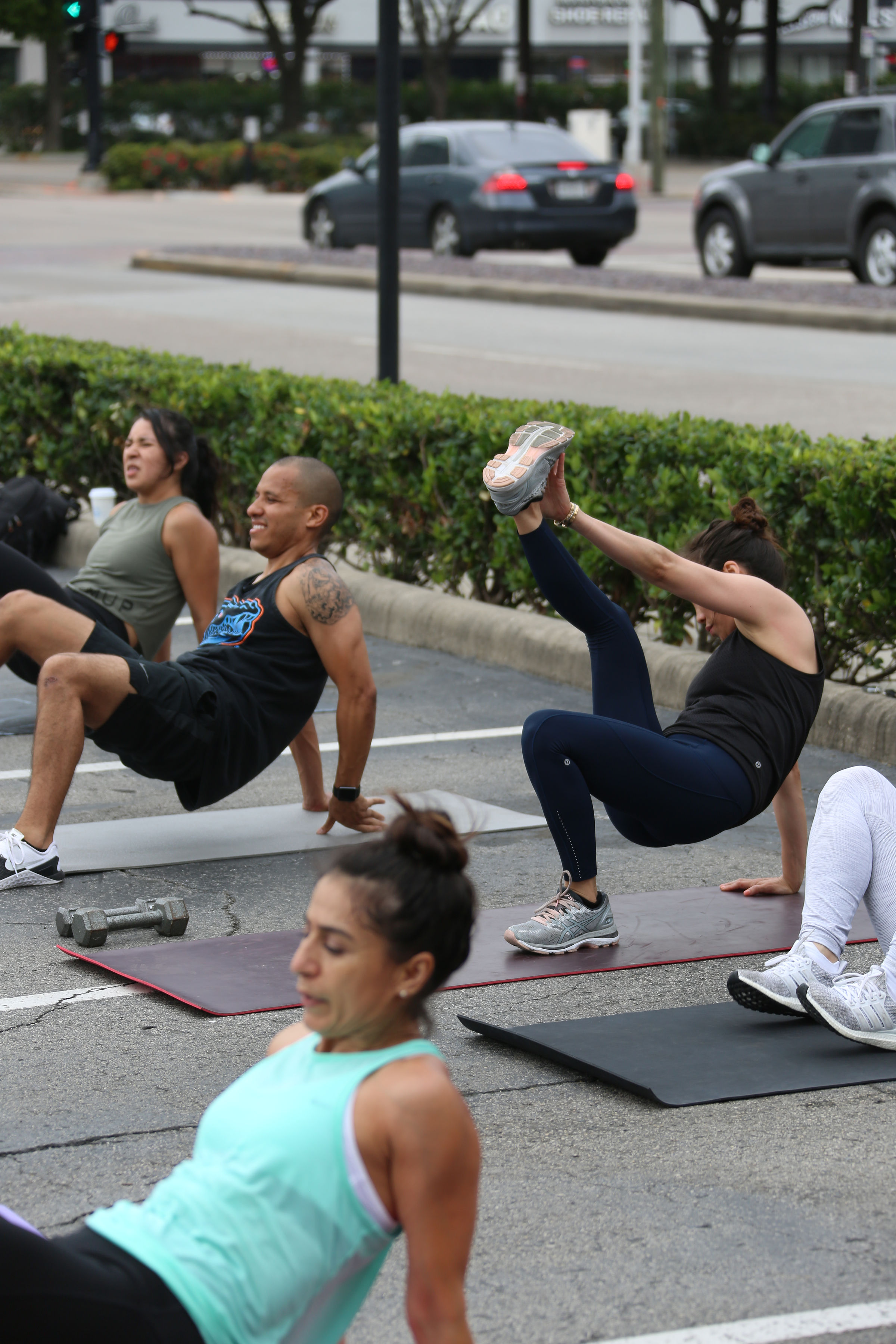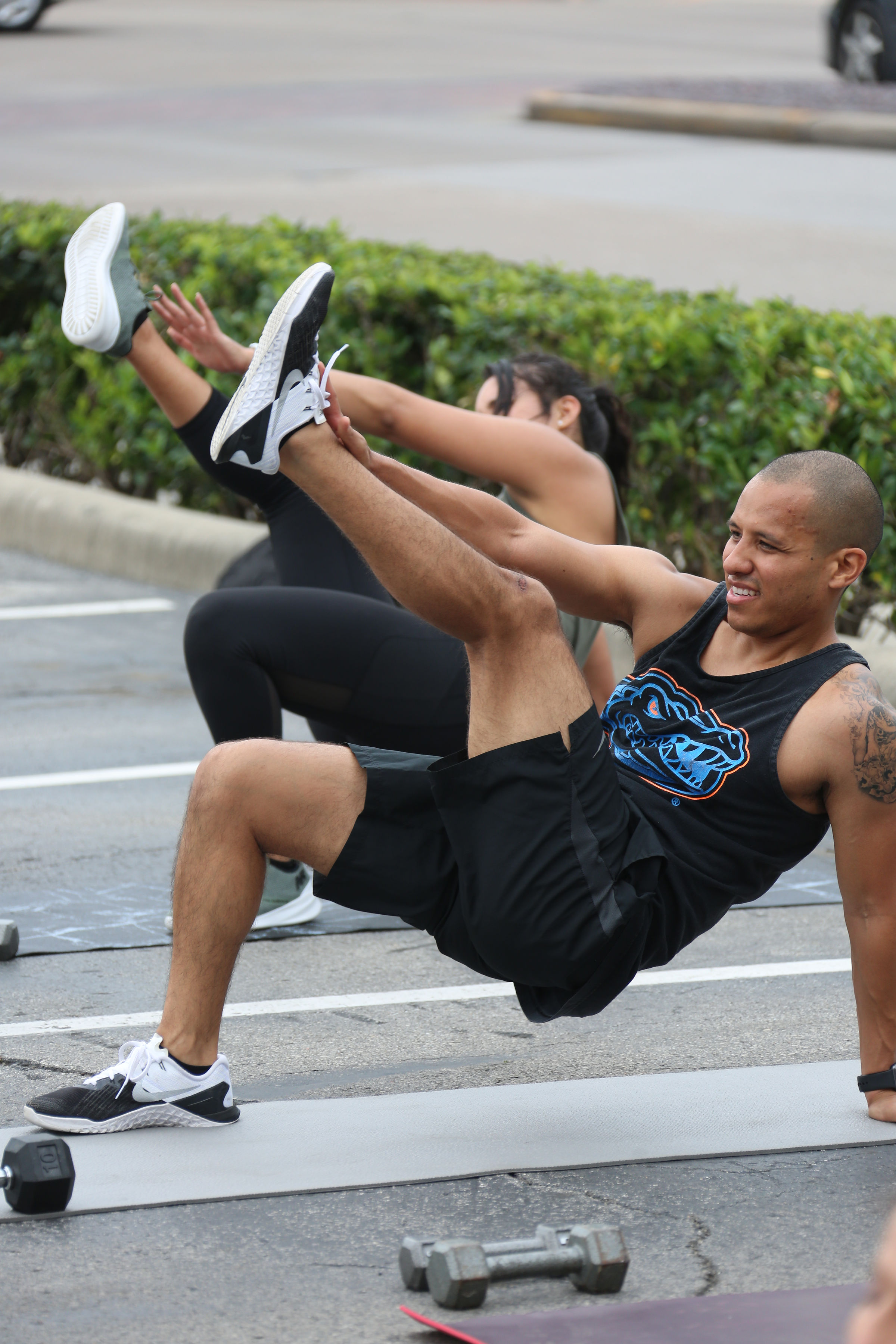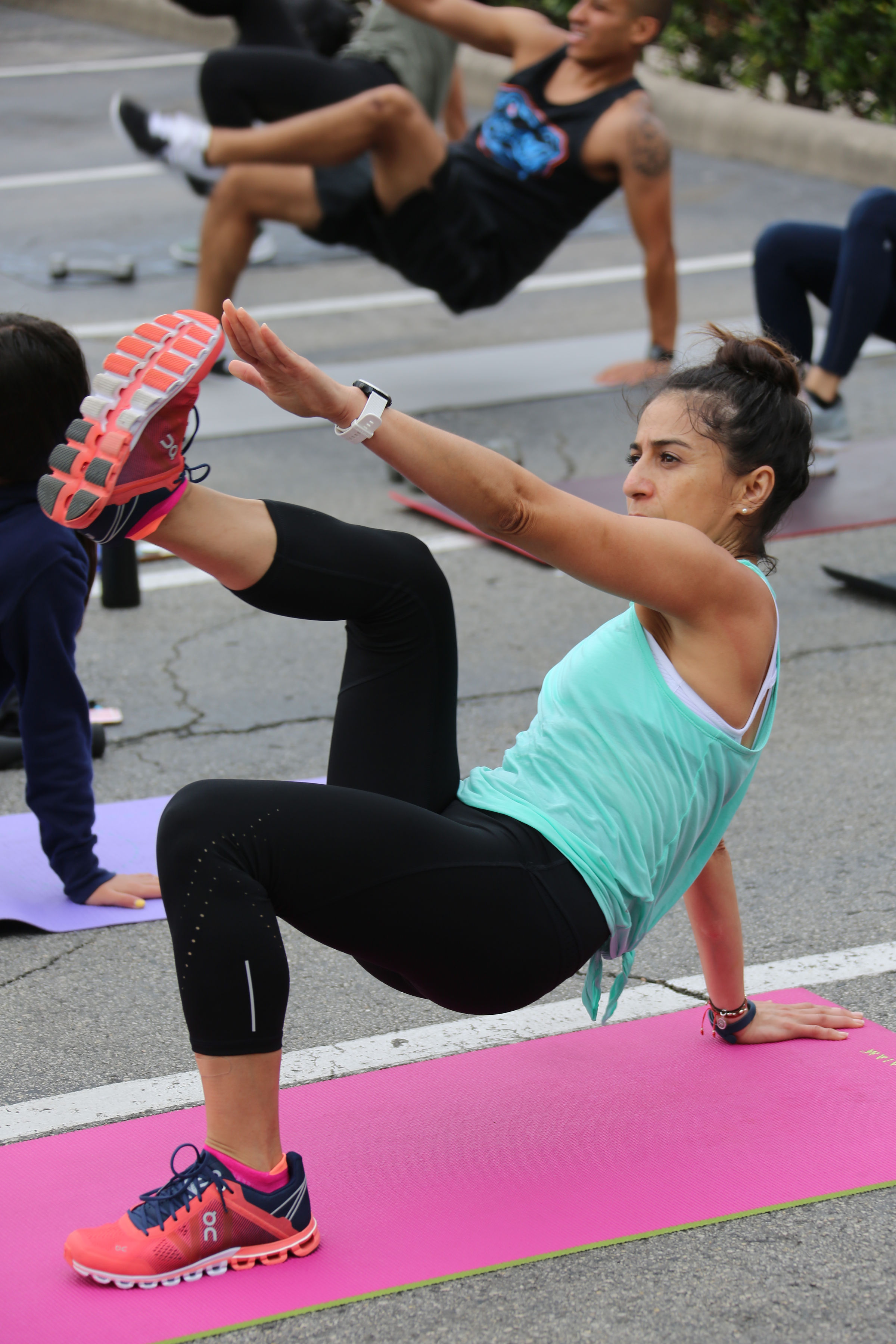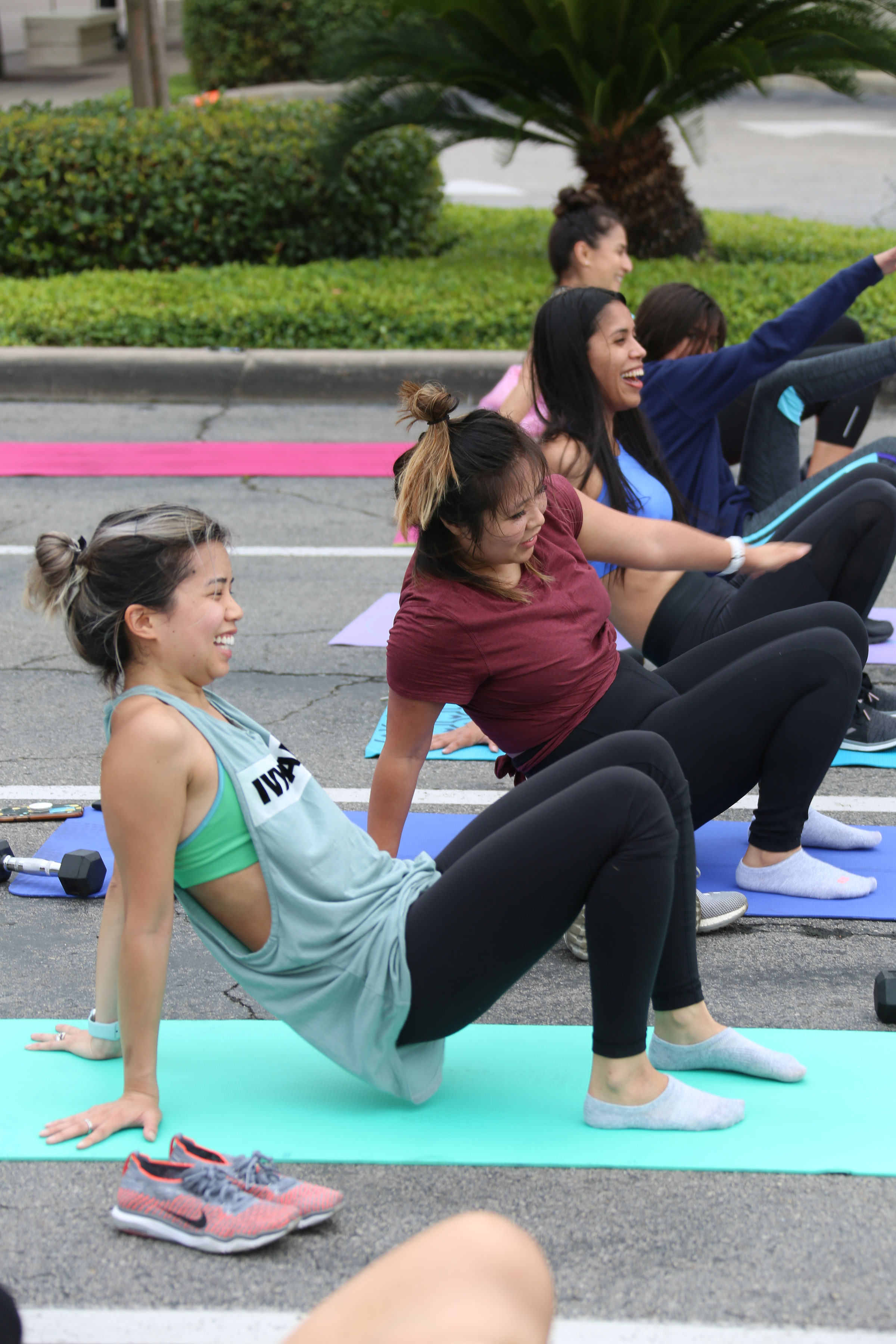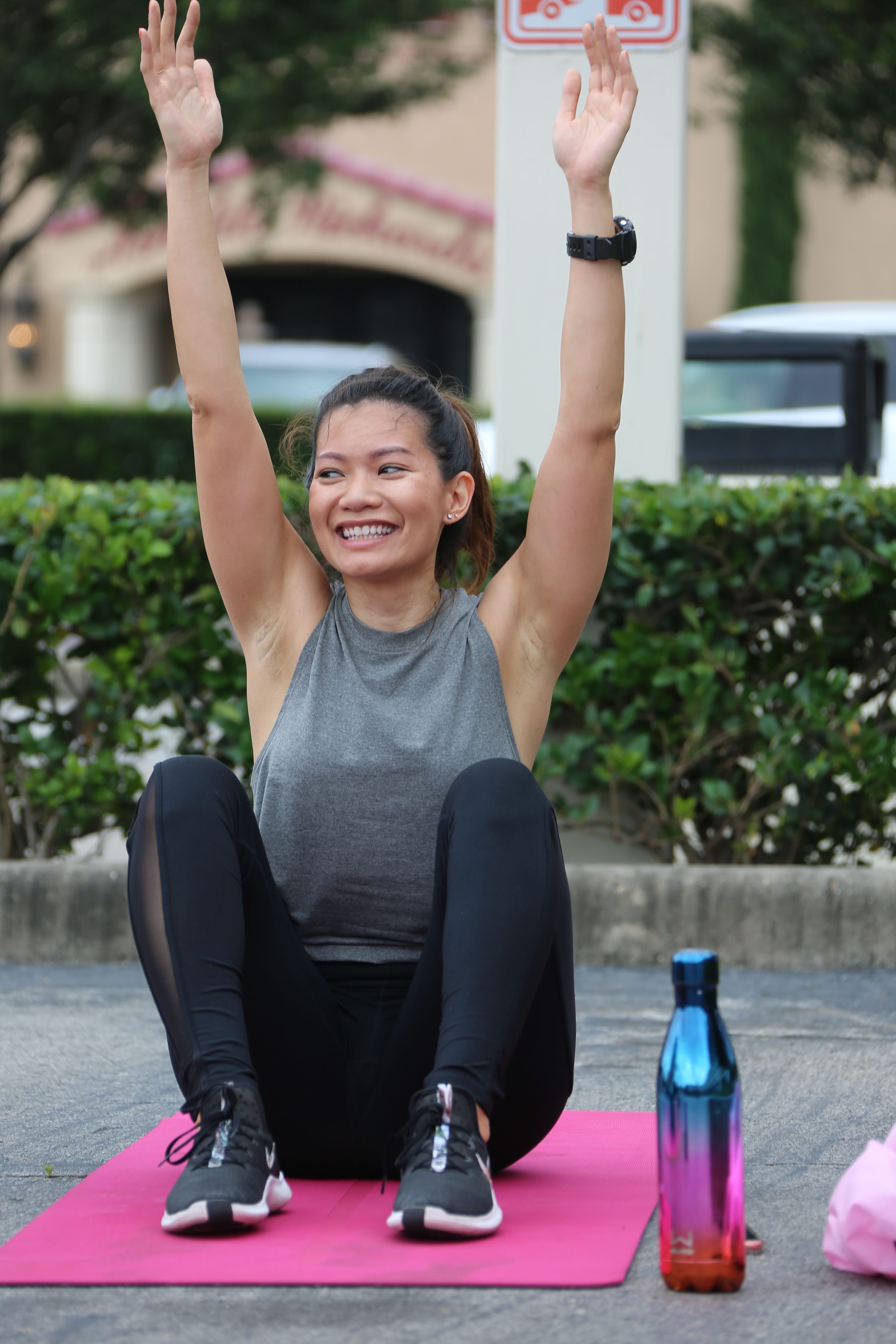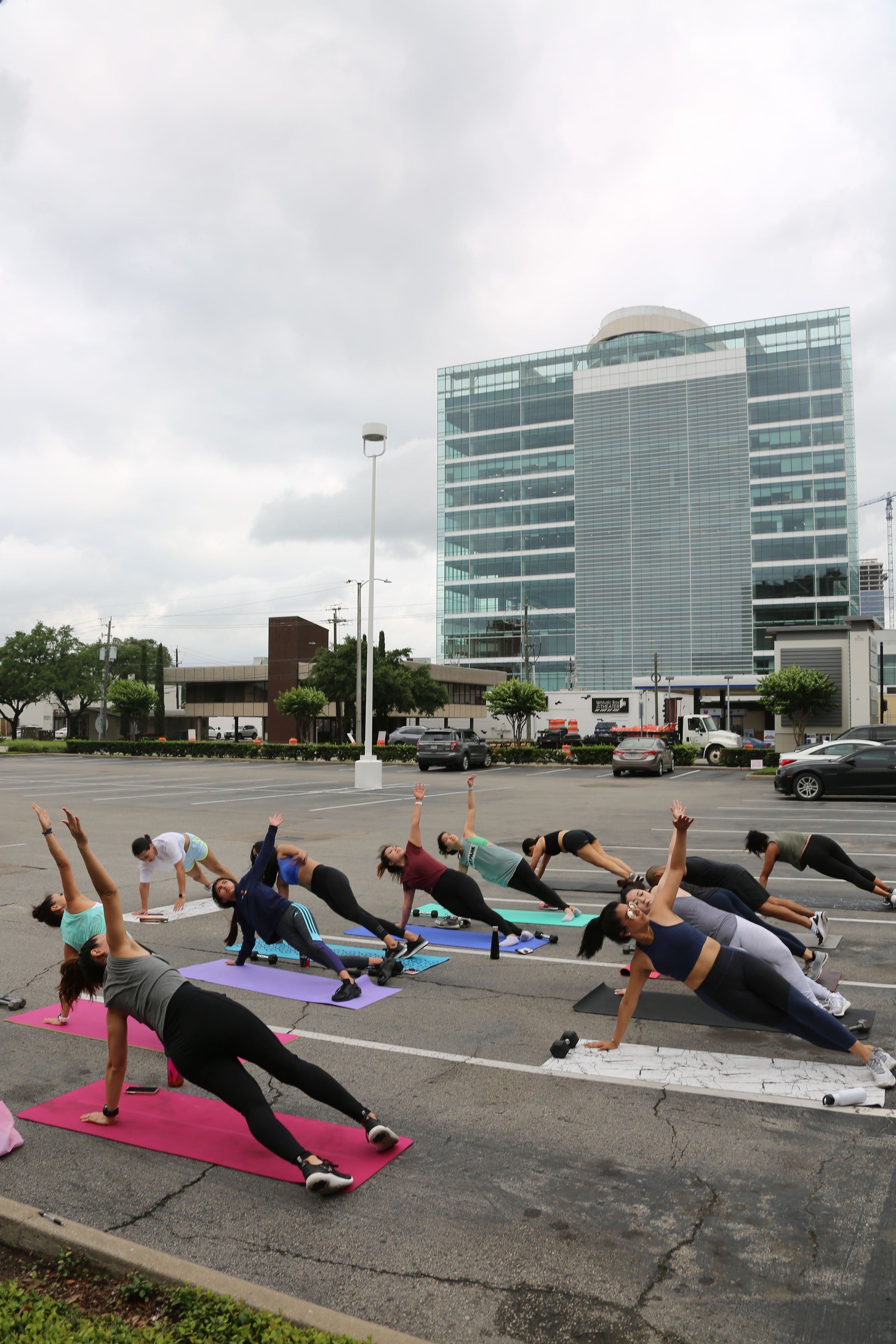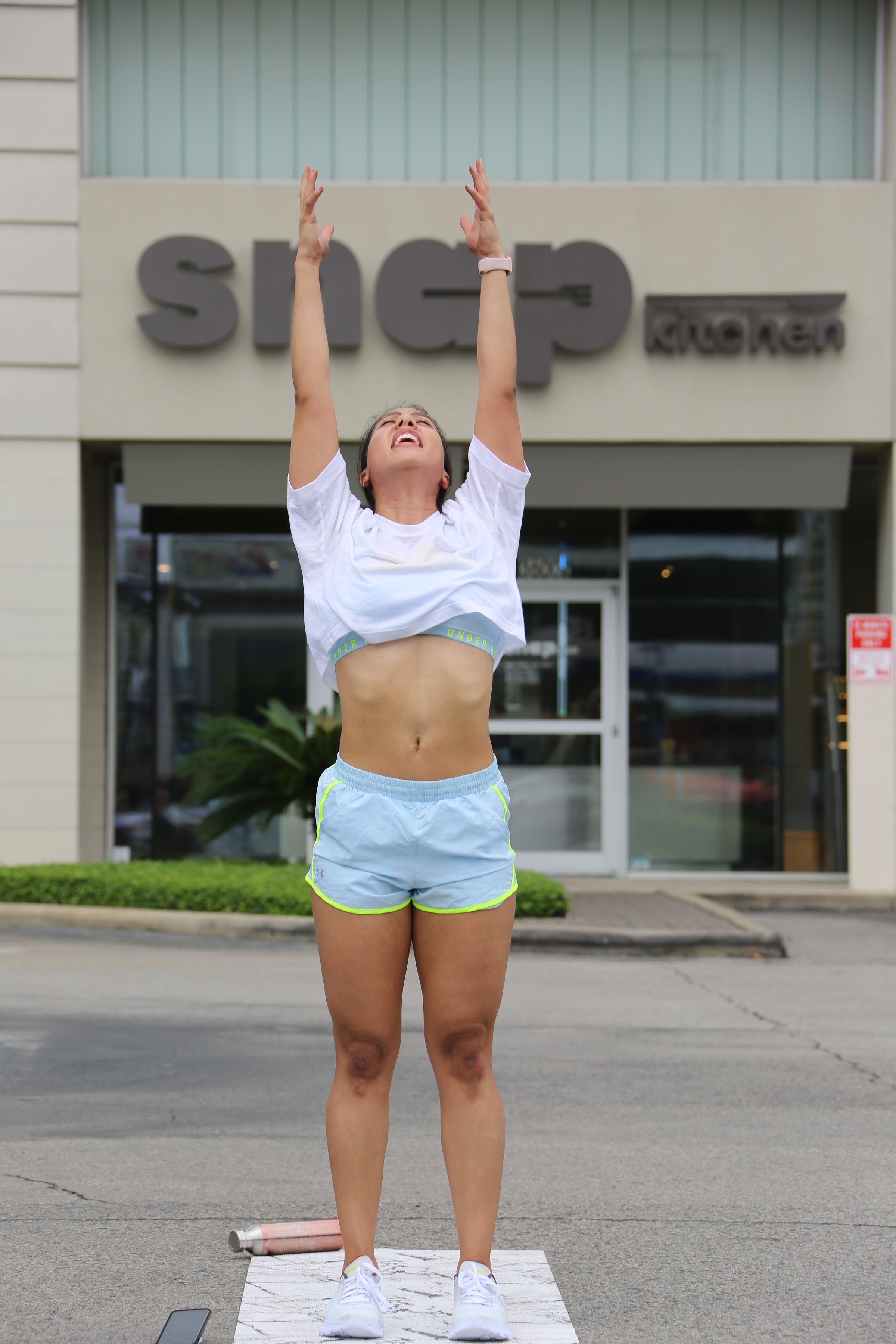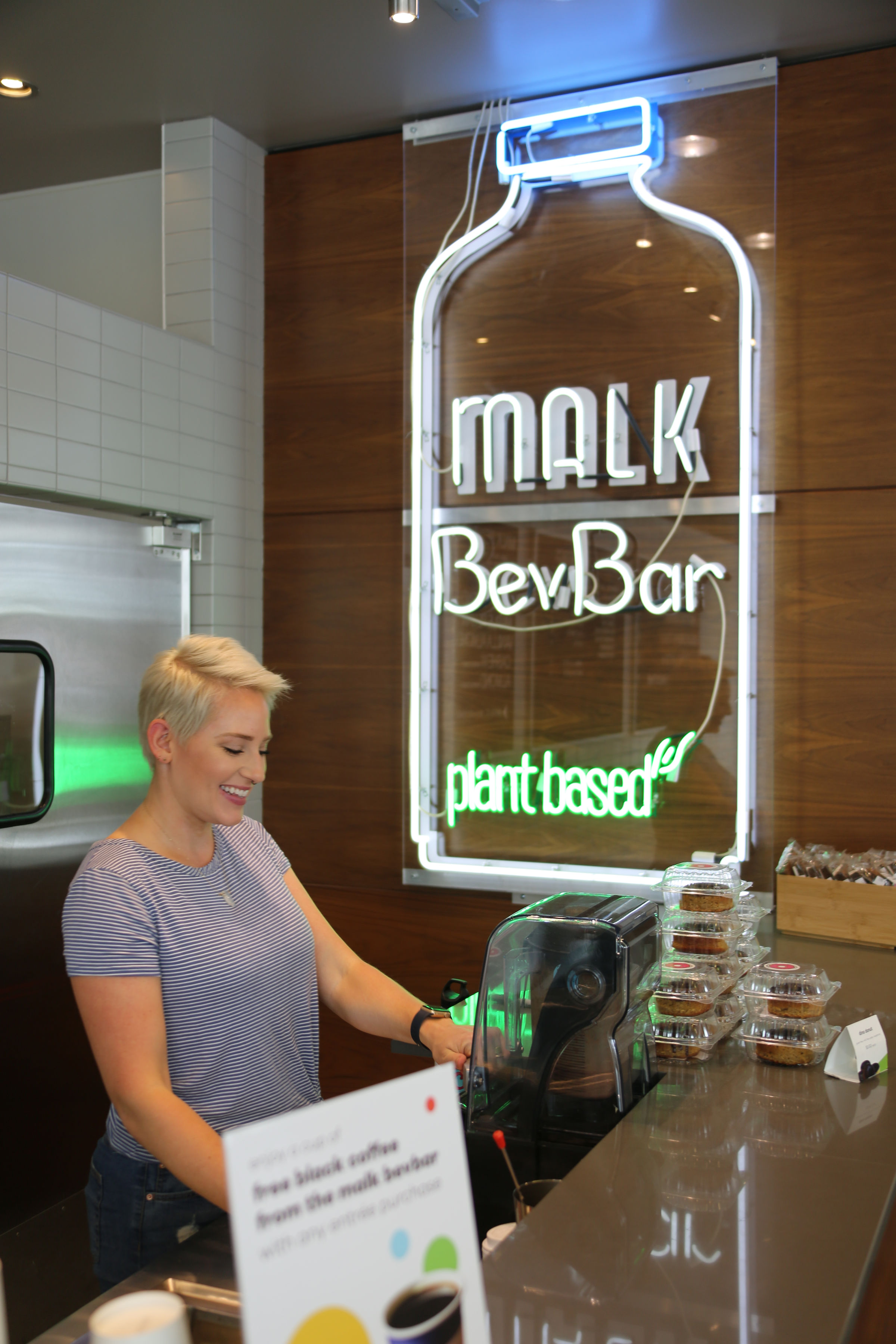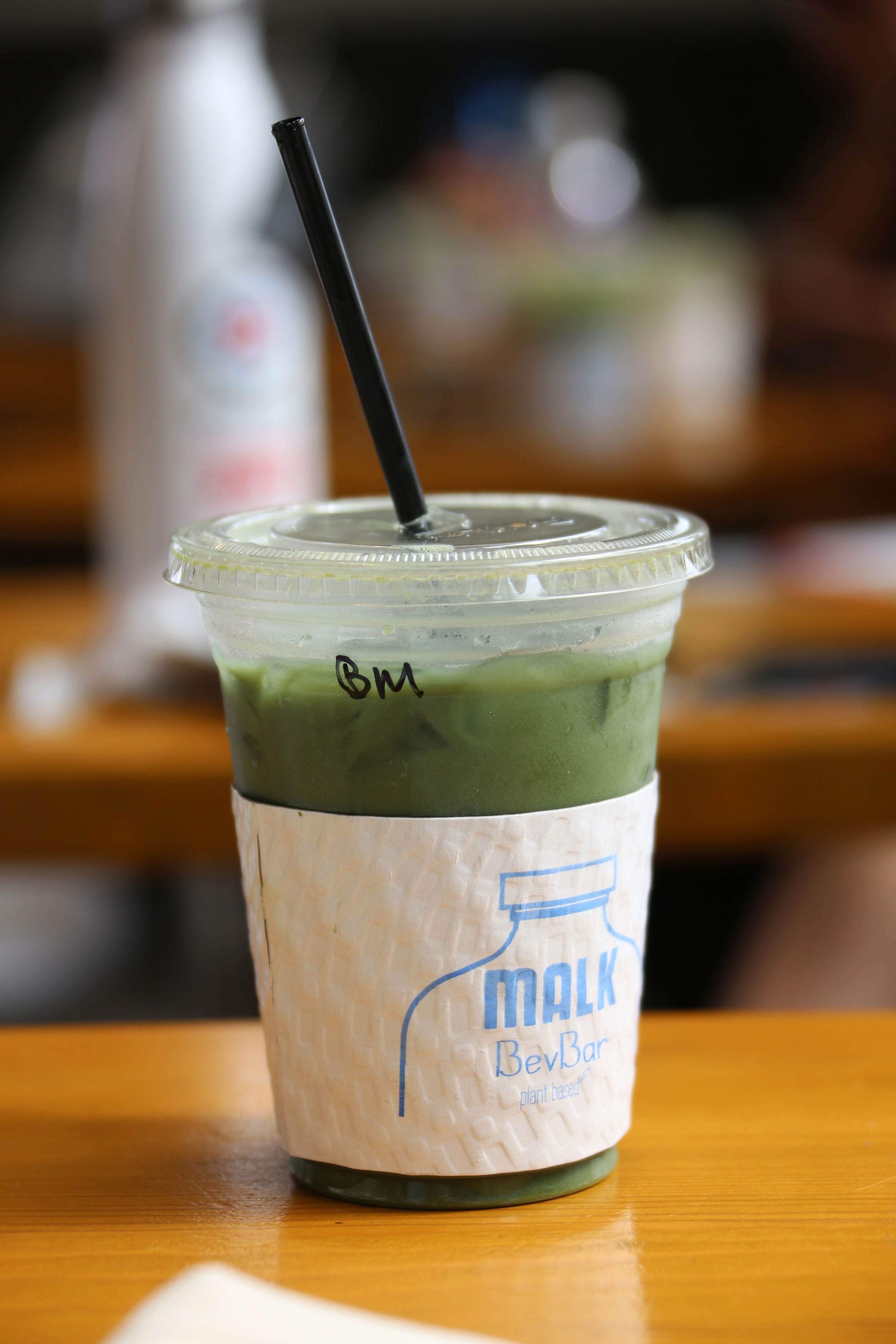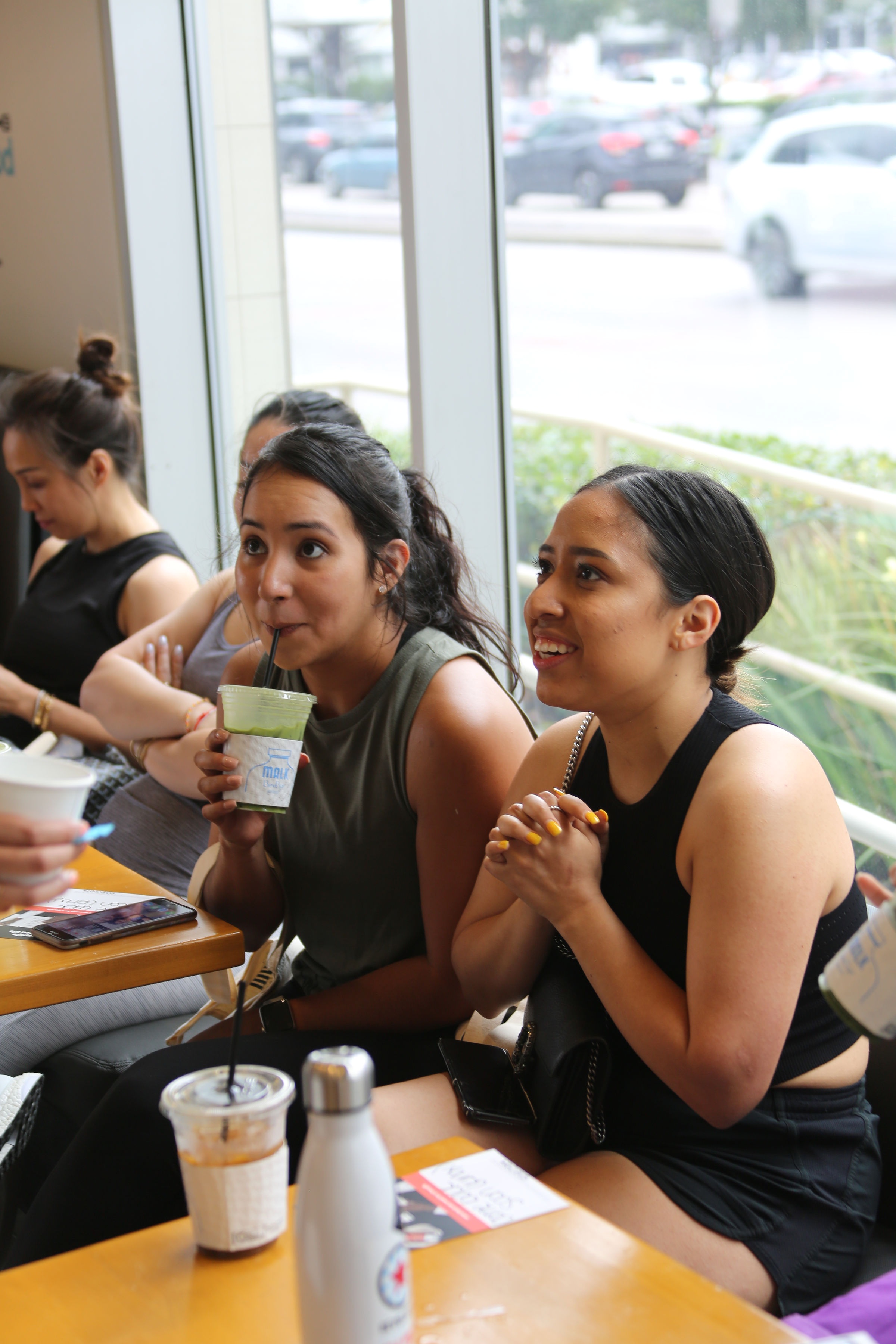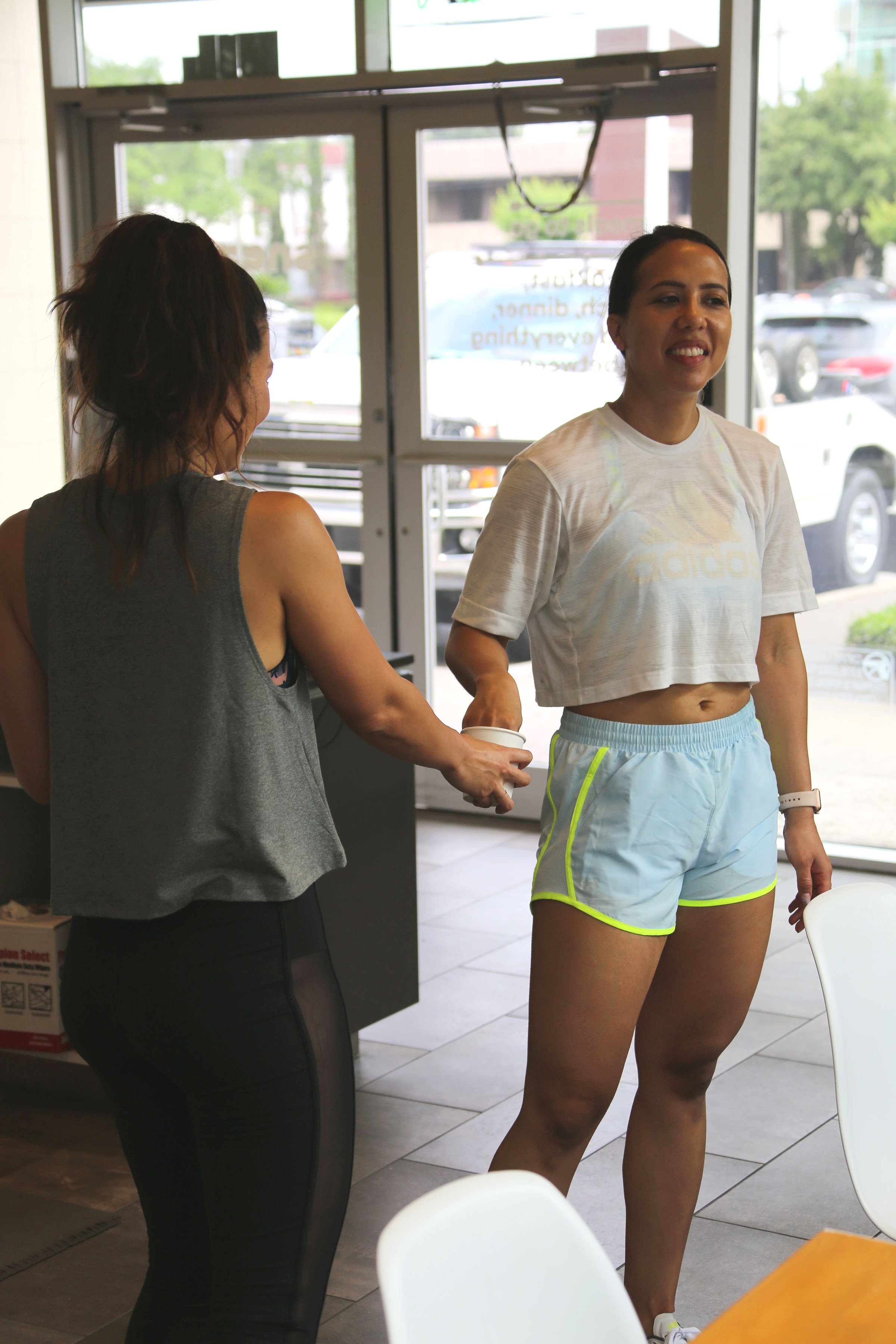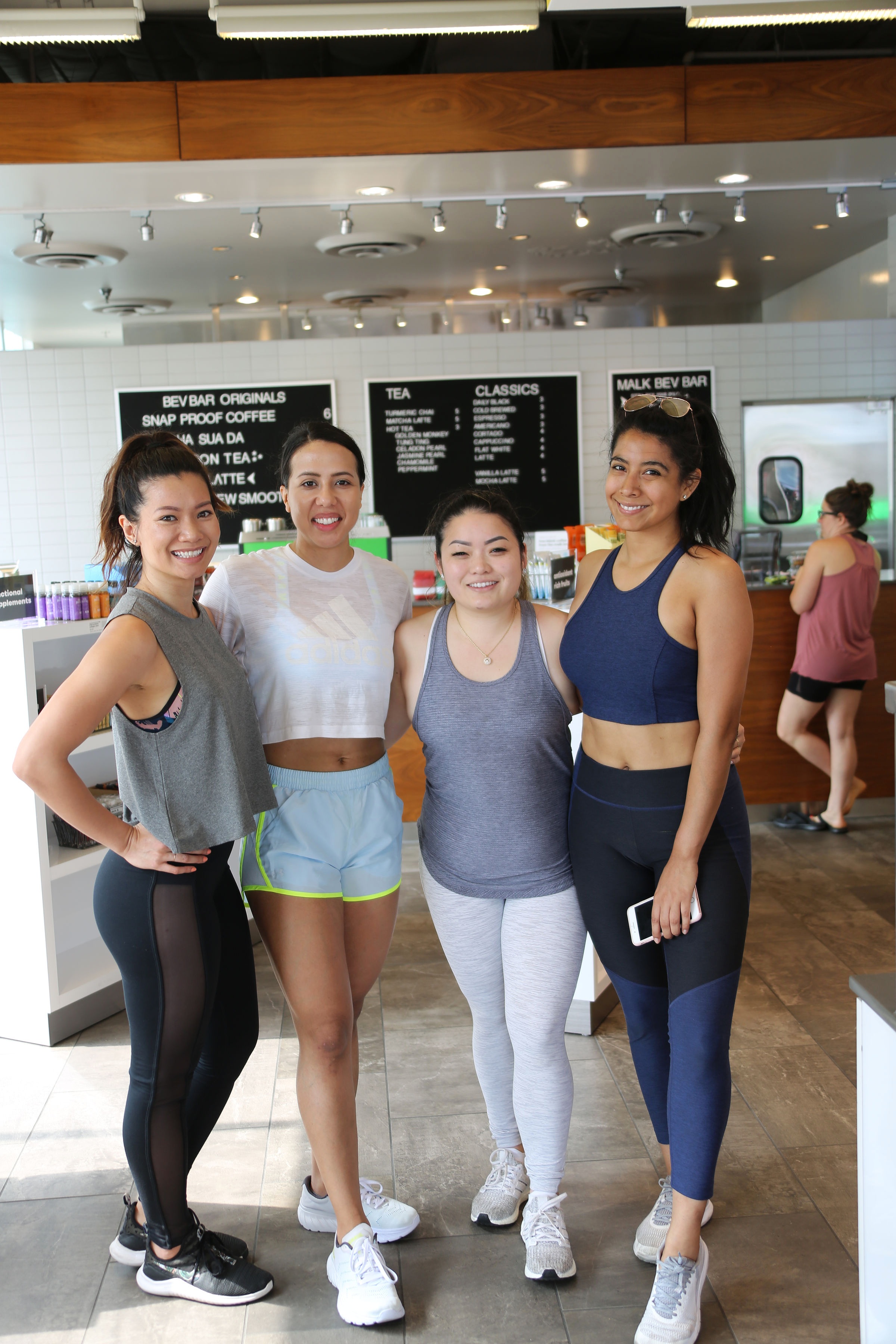 Thank you to all of you for spending your morning with us! Congrats to Alessandra for winning the $100 gift card to Carbon38!! I am an ambassador for the Houston Carbon38 team, and I was ecstatic that they could be a part of our event.
outfit:
My crop tank - Carbon38 (It comes in many colors!)
My mesh stripe leggings - Carbon38 (Marked down in August to $55 in all sizes!)
TIP: Use my code, TERESANGU50, to get 15% off your first purchase.
Catch another HIIT class of mine!
Facet Seven EaDo: - Mon./Wed. 5:30 p.m. - 6:15 p.m.
Tues./Thurs. 12:15 p.m. - 12:45 p.m.
Facet Seven Heights: - Tues./Thurs. 5:30 p.m. - 6:15 p.m.
Let's HIIT it again soon! :D
Follow me on my social media channels below and subscribe to my newsletter to be the first to know of my next event!
Photographer - Adam Coco Photography
xo,
Teresa Thuy